HQ Trivia returns, reportedly acquired by private investor
Live mobile trivia competition to donate $100k to World Central Kitchen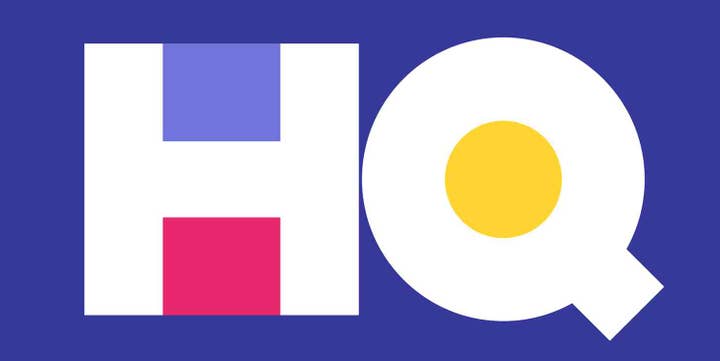 Live mobile quiz game HQ Trivia is back, just over a month after it shut down.
The game returned last night with host Matt Richards reprising his role, and with an additional $100,000 donation to World Central Kitchen in response to COVID-19.
The Verge reports that according to a source, HQ Trivia's return was due to an acquisition by an anonymous private investor.
Additionally, the source said last night's game wasn't just a one-off event, and a regular schedule is currently in the works.
HQ Trivia shuttered in mid-February reportedly due to a loss of lead investors and a failure to find new ones at the time. 25 employees were impacted.