Howsen takes new role as SCEE commercial development director
Will leave Sony Computer Entertainment UK on April 23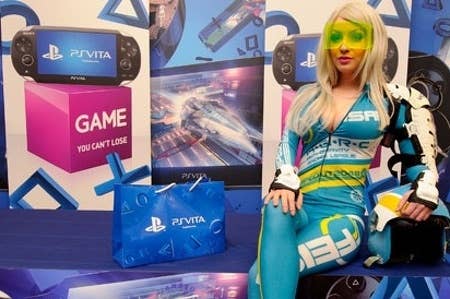 Mark Howsen, currently UK sales director for Sony Computer Entertainment UK, will leave the role on April 23 to become SCEE's commercial development director.
"I have thoroughly enjoyed my time here at SCE UK and I wish Fergal and the team all the best going forward. I am relishing the prospect of my new role," he said.
"The opportunity to help create, shape and build a new department within SCEE. is a challenge that I'm excited to get to grips with".
Mark has been UK sales director for the past five years, overseeing the launch of its consoles from the first PlayStation to the new Vita.
"Mark has been a key member of the PlayStation UK management team and can feel justifiably proud of what he has achieved here," added Fergal Gara, UK MD.
"I would like to thank Mark for his contribution to the UK business and wish him every success in his new role".