Creative Assembly: How to maintain a successful games studio
The UK developer on crunch, studio culture and the secret to a healthy and happy team
Creative Assembly is one of the most successful and influential studios in the world.
The Total War company is 30 years old this year, it's just launched Halo Wars 2 and is gearing up for the next instalment in its hit Total War: Warhammer series. It already boasts around 500 employees across its various offices, and it is still growing.
Its games are also proving hugely successful. This year, the company has attracted 1.2m unique monthly players, with three different Total War games in Steam's Top 100.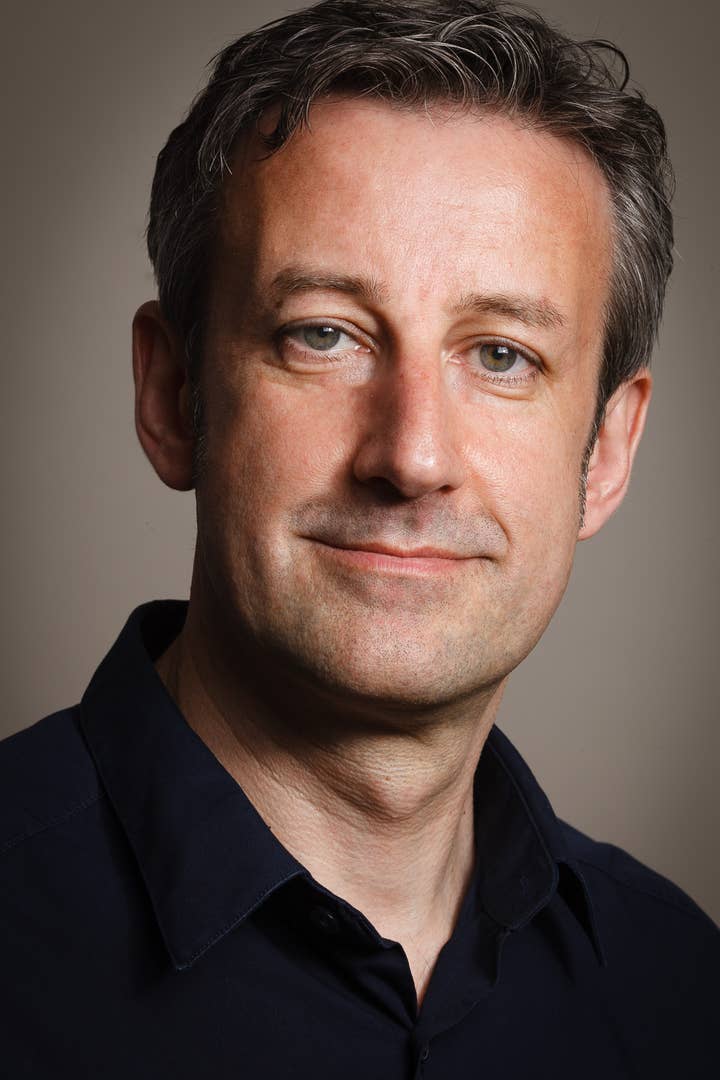 Yet there's some even more impressive statistics related to the growth of Creative Assembly. Tim Heaton, the studio director at the company, says that over a quarter of the staff have been with the studio for more than a decade.
"Everyone is different and sees different positives about being at CA. It could be because of the variety of projects people have been able to work on, from Alien: Isolation to Total War: Warhammer, our opportunities for career development or our craft-led culture," Heaton says. "In fact, over the last 12 months alone, many of our vacancies have been filled by internal promotions and moves.
"Over a quarter of our people have been here for over 10 years and a few for over 20 years - we've even had quite a few leave and later return to the studio, and we are always happy to have them back. While we are now one of the largest studios in the UK, we still retain that small family feel and that means everyone is an individual with their own motivations and goals - we want to support all of them to achieve success."
A lot of attention is paid to finding talent in the video games industry, but not enough time is spent on how best to retain it. It's all well and good finding the next superstar programmer, but if they find themselves crunching their life away, you could lose them overnight.
"We work in an energetic and creative environment that gives our people the freedom to explore new ideas," Heaton says of his studio's culture. "To do this, our teams need the focus to fully immerse themselves in what they're doing, that's when the magic happens.
"This is why focus is one of our core values and is at the heart of everything we do. But we recognise that while it's important to give people the space and creative freedom which works for them, we need to make sure they don't overstretch themselves.
"Keeping everyone refreshed and relaxed is crucial to ensuring everyone is on top form. Any time spent on the games beyond our normal hours is voluntary as we very much respect people's work/life balance. Our working hours and our wider benefits, such as on-site massages and fresh food daily, all support the wellbeing of our team, and in doing so, the quality of our games."
"While it's important to give people the space and creative freedom which works for them, we need to make sure they don't overstretch themselves"

"Tim Heaton, Creative Assembly
The company offers numerous other incentives, too, including staff entertainment (such as cinema trips). But Heaton says the benefits of Creative Assembly go beyond this.
"While our environment is relaxed and casual, our approach to each person's development and talent is very serious. We support people to further hone their expertise, to try new and exciting things and follow their creative passion, and send our experts around the globe to network and share experiences with others."
The company also fosters an inclusive approach to development, ensuring that individuals within the teams have a chance to voice their opinions.
"Projects are always evolving, from their initial conception through various cycles that enable creative input from everyone, whether reacting to feedback, iteration, or fresh ideas as the concept takes shape," Heaton explains.
"Creativity can come from anywhere and it's crucial that we don't dampen that, that everyone is heard and every idea is considered. Giving our people a voice throughout development enables those 'eureka' moments as everyone continually bounces ideas around the studio.
"The diversity of our teams and the varied life experiences that they bring with them creates a studio environment of constant progress - challenging each other, challenging our games, and challenging us as a studio to always strive for more."
Ah yes, diversity. The hot button topic within the games business, and something that can give any studio a unique culture. Heaton is proud of Creative Assembly's strong multi-cultural environment, and says the company is always looking for the best talent, regardless of geographical boundaries.
"The talent and potential of the individual, what they can bring to our games and the fantastic chemistry within our team is what's most important to us. Race, gender, sexual orientation or any other characteristic have no bearing on this," Heaton concludes.
"Around 30% of our people are originally from outside of the UK, with 34 nationalities currently represented within the studio. This is something we are proud of as it's clear Creative Assembly is a home to many people, with our passion for gaming resonating far and wide across the development community.
"Diversity means new ideas and new perspectives, which all goes to improving our games for our fans. As we have grown, so has the autonomy within our teams and it's hugely important to us that everyone is empowered and able to speak up if ever there is a need to. We live and breathe a culture of respect and challenge ourselves if ever our actions aren't in line with that."