HMV's Nicole Ward joins VSC board
Executive fills gap left by departure of GAME's Simon Soffe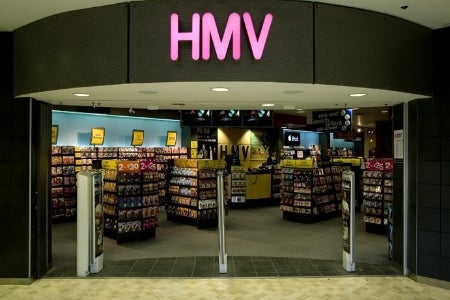 Nicole Ward of HMV has become a member of the board of the Video Standards Council, replacing Simon Soffe, then of GAME, who left some months ago. Ward is the Customer Experience Manager of HMV.
"I am very pleased to welcome Nicky to the VSC Board," said VSC director general Laurie Hall. "HMV has been a VSC member for over 20 years and Nicky has always been a keen supporter. Her retail experience will be of great value. Her first meeting will in fact be the 100 th VSC board meeting. A great deal has changed since the VSC was established in 1989, but the future continues to present new challenges for the Board to consider. I am sure Nicky will play her part."
The VSC is an independent arbiter of the DVD and videogame industries and was recently appointed as the sole decision maker in the UK's games certification process, applying PEGI ratings to games sold in the UK.