HMV CEO Simon Fox leaves after six years
Entertainment retailer hires former Jessops chief exec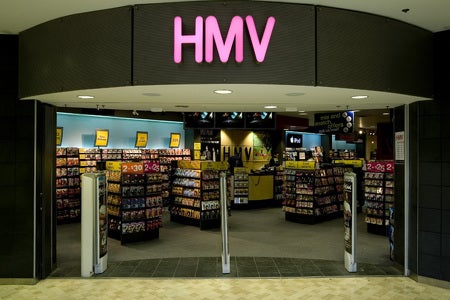 Simon Fox, CEO of entertainment retailer HMV, has stepped down from the position after six years in the role.
Fox will be replaced by former Jessops chief executive Trevor Moore, who has also worked at HSBC and Whitbread.
"On behalf of the board, I want to thank Simon for his contribution to HMV. He has led the company through a turbulent period for the entertainment retailing industry and has played an invaluable part in securing HMV's future, not least by strengthening relations with suppliers and successfully refinancing HMV's bank borrowings," offered Philip Rowley, chairman of the retailer.