HMV appoints new peripherals and digital buyer
Mike Fethers to bring supermarket experience to high street retailer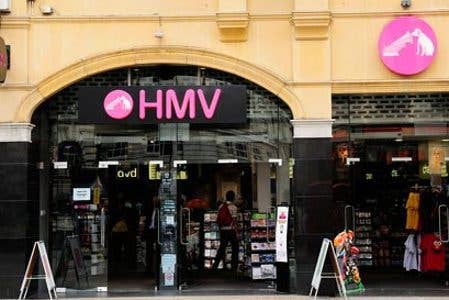 Entertainment retailer HMV has appointed Mike Fethers as its new games peripherals and digital buyer.
"I'm thrilled to be joining HMV at this exciting time - a company that has great heritage but is now also responding to the fresh opportunities that are being increasingly presented by the new and different ways that gamers are discovering and enjoying games content," he said.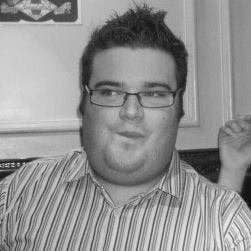 Fethers previously held the role of gaming buyer and then Central Europe small domestic appliance buyer for supermarket chain Tesco.
"I'm delighted to welcome Mike to HMV," added Ewan Pinder, head of technology and games.
"Not just for the great experience and fresh approach he will bring but also by way of giving much greater focus to our games peripherals and digital business, which is an increasingly important category for us."
The new recruit will replace Gavin Howes, who left HMV to join Carphone Warehouse.