HMV appoints new business relationships manager
Nadia Akhtar joins retailer from Table Talk Media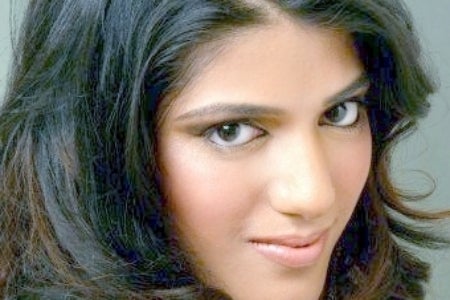 Retailer HMV has created a new role within its team, business relationships manager, and filled it with new arrival Nadia Akhtar.
"I'm delighted to be part of the HMV team and working with such as iconic brand," she said.
"A number of exciting projects are now already underway and I'm very much looking forward to working with HMV's existing partners to help strengthen these ties further as well as building new relationships as the Business looks to expand its gift voucher platform and third party corporate activities."
Akhtar will head up B2B sales and marketing for the company's corporate gift vouchers scheme, gift card malls and find new partners for HMV. Her role will also incorporate the duties of the previously departed corporate sales manager, Kate Barton.
Prior to her appointment at HMV she was an account executive at Table Talk Media where her clients included PepsiCo, Sony, Virgin Group and Tesco. She also founded event filming company Ethika Productions.
Last month HMV saw a 15 per cent slump in total group sales, which CEO Trevor Moore blamed on the retailer's "challenging markets."