Hitmarker: Number of full-time esports jobs doubled last year
The number of senior-level jobs in esports grew an impressive 190% in 2019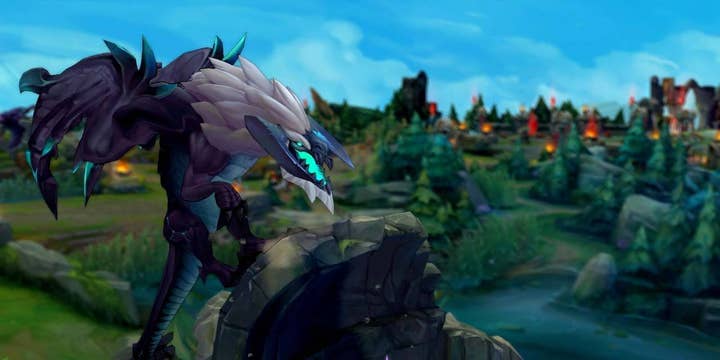 Esports continued to grow rapidly last year, with the number of full-time employed esports jobs rising from 3,821 in 2018 to 8,330 in 2019, representing a 118% increase.
This figure came from the latest report by esports jobs platform Hitmarker, comparing data about esports jobs across two years. That represented 16,923 jobs collected on Hitmarker from January 1, 2018 to December 31, 2019.
Data from the report showed an increasing professionalisation of esports as a sector, with the number of paid esports jobs specifically growing 111% year-on-year, and the number of senior-level esports positions rocketing 194% between 2018 and 2019. As a comparison, the number of volunteer esports jobs only grew 1.6% in the same timeframe.
The total number of esports jobs increased 87% from 2018 to 2019. This growth was even more impressive in some places: it rose to 315% in San Francisco for instance.
However, this growth in the number of jobs available wasn't necessarily followed by an increase in the number of esports companies. In the same period, the number of hiring companies in esports only grew 17%. The most active hiring companies in 2019 were Twitch (12% of the jobs listed on Hitmarker), Riot Games (almost 7%) and Epic Games (3.4%). Esports jobs at League of Legends developer Riot grew an impressive 318% year-on-year.
The sector also became more international, with the number of hiring countries in esports increasing from 45 in 2018 to 53 in 2019 -- a 18% increase. The USA remained the No.1 location for esports jobs in 2019 though.
The three main areas of recruitment were software engineering, marketing and design.
Hitmarker predicted that there will be 22,500 jobs posted on its platform in 2020, with over 20,000 of these being paid opportunities. The platform also suspects senior roles will continue to be the fastest-growing level of job available and Twitch will continue to dominate the sector.