Hiro launches second venture fund
€300 million fund to be invested in "entrepreneurial teams" across games, esports, creator platforms and gamified fitness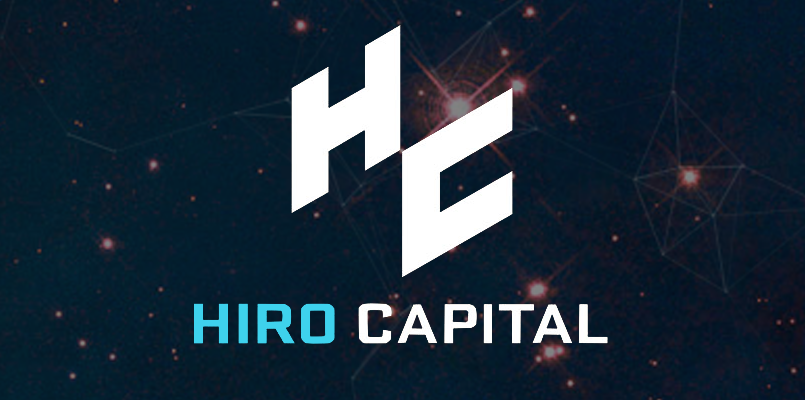 Hiro Capital -- the specialist "gaming and metaverse" venture capital firm founded by Sir Ian Livingstone, Luke Alvarez, and Cherry Freeman -- is today launching its second fund, the €300 million Hiro Capital .
The fund hopes to invest in "entrepreneurial teams" at Seed, A and B across games, esports, creator platforms, and gamified fitness. It will consider bids from such companies based in the UK, Europe, and North America.
Its prior fund, Hiro Capital 1 -- which launched €115 million in 2019 -- has made 21 investments over two and a half years in firms like Polyarc, Keen, Snowprint, Flavourworks and Happy Volcano.
"We have been believers in the metaverse since we created the fund in 2018. Our goal with Hiro is to bring founder-focused venture funding to games studios and metaverse technology creators," said founder Luke Alvarez via a statement.
"In 2022 we are at a pivotal moment in the very early phases of the metaverse, VR, AR and Web3 -- these revolutions will take at least a decade and much of the creativity and technology innovation will start in games.
"As a team, we have the experience and networks to support the incredible talent that we find across Europe, the UK and beyond. Our new fund gives us more firepower to find and develop emerging stars and level them up to global scale."
Hiro Capital hopes to announce the first investments from this fund in March 2022.