Hideo Kojima among "stars from the industry" to appear at Gamescom: Opening Night Live
Geoff Keighley-hosted event will feature announcements and premieres from Xbox, PlayStation, Activision, EA, more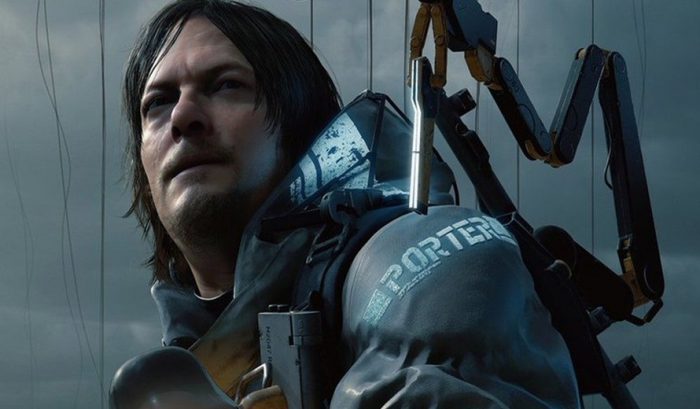 Hideo Kojima will appear onstage at Opening Night Live, the Geoff Keighley-hosted event created to kick off Gamescom.
The new event will feature a presentation on Death Stranding from Hideo Kojima, but he will be just one of many designers and teams to showcase their work onstage.
Publishers confirmed to "make announcements and debut world premiere content" at Gamescom: Opening Night Live include Activision, Bungie, EA, Epic Games, Google Stadia, Square Enix, PlayStation and Xbox, among others.
Gamescom: Opening Night Live is the result of a collaboration between the German consumer event and the executive producers of The Game Awards, Geoff Keighley and Kimmie H. Kim.
"Fans watching the stream around the world should expect an overview of what to expect during gamescom week, updates and reveals on some of the most anticipated games coming in the months ahead, as well as announcements of new projects too," Keighley said in a statement.
Around 1500 people will watch Opening Night Live in Cologne on Monday, August 19, but it will also be streamed online in English and eight additional languages.
Gamescom is the world's biggest consumer games event, with more than 370,000 visitors expected this year between August 20 and 24, 2019.
However, it has lacked the star power of an event like E3 in Los Angeles, which arguably receives more industry support and global attention, despite attracting a smaller audience. Gamescom: Opening Night Live is an attempt to add that missing element.
Opening Night Live will take place on August 19, at 8pm CEST / 11am PT.