Former Heroes of the Storm team files suit against ex-owner for unpaid wages
Five ex-Naventic members filed a complaint in August, attempted to serve court documents 14 times before reaching owner James Ross Elliot II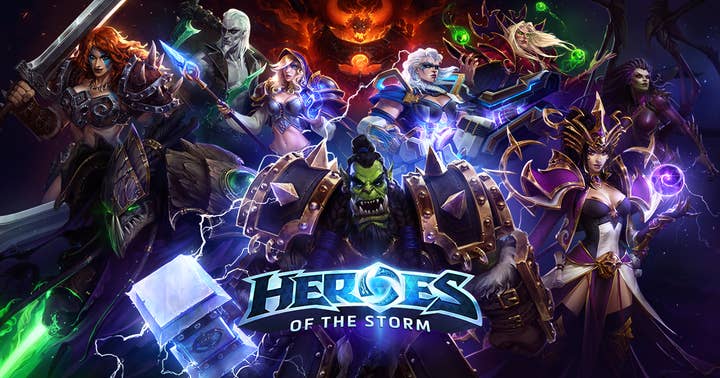 Five former members of a Heroes of the Storm professional esports team have at last managed to file a lawsuit against their ex-owner, James Ross Elliot II, alleging unpaid wages and prize money they are owed from their time on the team.
As reported by Dotesports, Ken "Kenma" Buechter, Christopher "zuna" Buechter, Sammuel "bigempct" Hua, Thomas "Tomster" Maguire, and Josh "bkid" Choi were all members of the Heroes of the Storm team Naventic at various points between February 2016 and August 2017 with Elliot as the team's owner. After a series of late and eventually entirely missing salary payments to the team's players and various periods of being difficult or entirely impossible to contact, Elliot vanished from the team in April of 2017. In August of that year, Naventic was sold to a new owner. Shortly after, the team was disbanded entirely.
The five players originally filed a complaint against Elliot in August of last year, but were unable to serve court documents to him for some time due to trouble tracking him down. Dotesports says that the court documents were at last served earlier this month after 14 failed attempts to do so.
The lawsuit alleges that Elliot owes the five $55,125 in unpaid wages, plus unpaid prize money from tournaments, and interest on both. In addition, the lawsuit states the money that ought to have gone to the players instead went to Elliot's personal expenses, and that Elliot also failed to pay state taxes for Naventic.