Blizzard to cut link between loot boxes and real money in Heroes of the Storm
A new patch will prevent purchase of loot boxes with Gems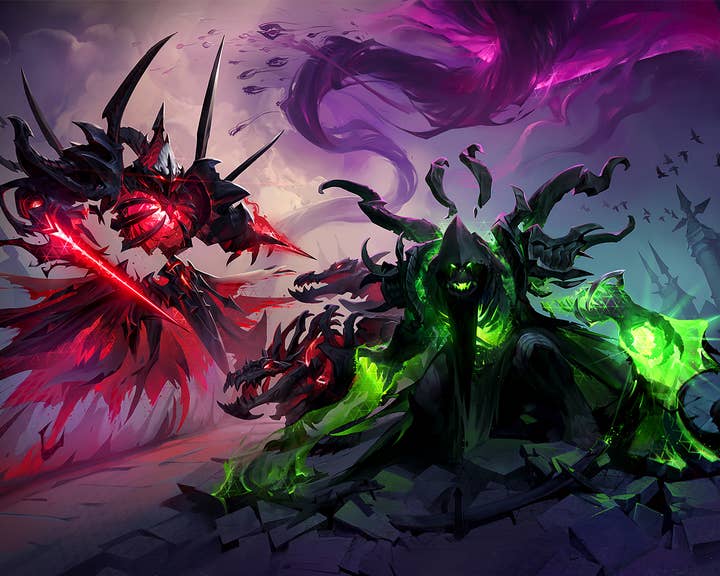 Blizzard Entertainment will remove the ability to buy loot boxes with real money from Heroes of the Storm.
In the notes for a new patch -- spotted by Rock Paper Shotgun -- Blizzard said it would remove the direct link between loot boxes and Gems, the only currency in the game that can be purchased for real money.
"Loot chests are no longer available for Gem purchase," the notes stated. "Rare loot chests are now available for Gold purchase (3000 each)."
Gold is earned through gameplay, and that will now be the only currency with which a loot box can be purchased.
Blizzard blocked the acquisition of loot boxes with real money for Belgian Heroes of the Storm players in August last year, as the country's government took a stance against the monetisation tool for contravening gambling legislation. It did the same for loot boxes in Overwatch.
In general, Heroes of the Storm's popularity is fading. In December 2018, Blizzard began scaling back operations and activity around the game, cancelling its esports plans and moving some of the team on to new projects.
"This isn't the first time we've had to make tough choices like this," said president J. Allen Brack and vice president Ray Gresko in a joint statement.
"Games like Diablo II, World of Warcraft, StarCraft II, Overwatch, and more would not exist had we not made similar decisions in the past."