Hatch Entertainment wipes nearly €2m off Rovio's Q1 profit
Rovio still posts solid results as newly launched Angry Birds Dream Blast becomes its second biggest title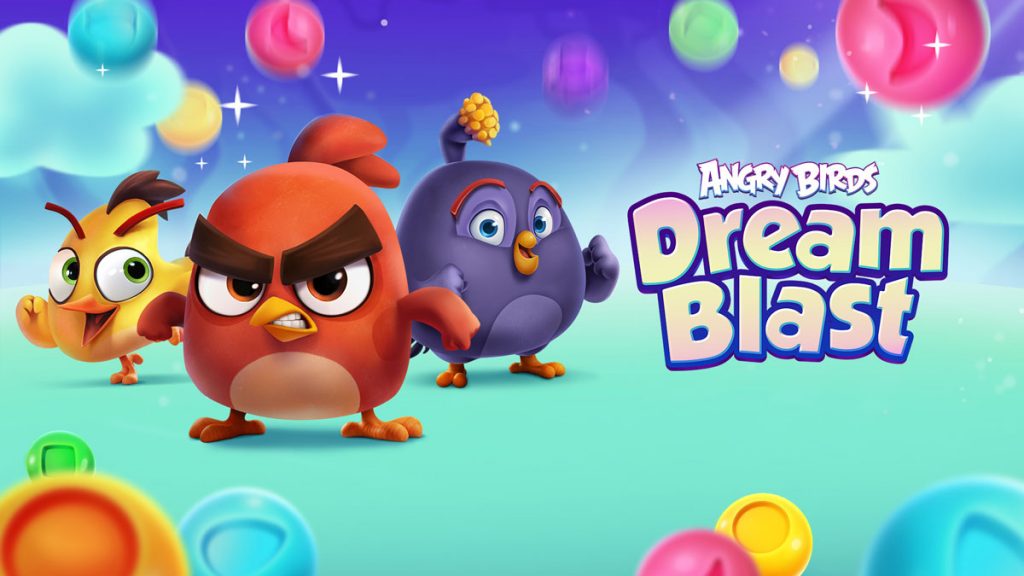 Hatch Entertainment remains a drain on Rovio's resources, despite the developer's previously announced plans to sell the mobile game streaming platform.
Launched late last year, Rovio owns an 80% stake in Hatch Entertainment. However, in February CEO Kati Levoranta said Rovio was "prepared to reduce its ownership in Hatch Entertainment below 50%."
According to Rovio's latest financial results, the developer posted operating profits of €9.3 million excluding Hatch Entertainment.
However, including the subsidiary's performance, operating profit took a sharp downward turn and fell to €7.5 million.
Despite Hatch, Rovio still enjoyed a solid first quarter. The release of Angry Birds Dream Blast set the developer off to a good start in 2019, helping drive growth by 16.6% year-on-year.
Launched on January 24, 2019 Angry Birds Dream Blast is now Rovio's second largest game having grossed €6.9 million in Q1.
Angry Birds 2 remains Rovio's leading title however. In Q1 2019 it saw a 48% year-on-year growth, grossing €32 million despite lower user acquisition spending for the game.
Rovio's gross bookings from games reached €65.8 million for the period, an increase of 12.3% compared to Q1 2018.
Additionally, Rovio generated a total revenue of €70.9 million, up 7.8% year-on-year from €65.7 million.
In total, Rovio spent 35.8% of its games revenue on user acquisition, an increase from 25.7% over the year prior to support the launch of Angry Birds Dream Blast.
"Our new games pipeline continues to be very healthy," said Levoranta. "We have currently 14 games in different phases of development, of which two are in soft launch. We aim to have our next global game launch during the second half of the year."
Meanwhile, Rovio's brand licensing revenue continues to fall. For the period, the segment grossed €4.6 million, down 48.2% year-on-year "due to lower revenues from The Angry Birds Movie, as expected."