Hasbro grows game business
Toy company reports gave revenue up 19 per cent year on year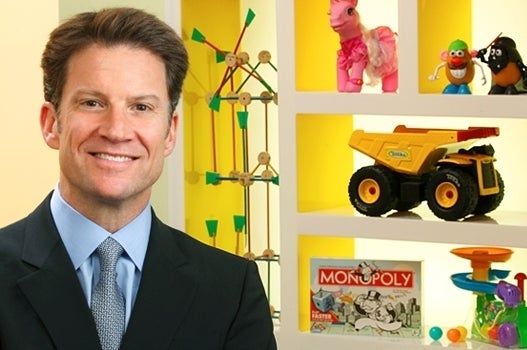 US toy giant Hasbro has reported significant growth in its revenue from games this year, an increase of 19 per cent from $214.8 million this time last year to $255.4 million.
"Across our business, we are increasing our focus on our most important initiatives while right sizing our cost base," said CEO Brian Goldner.
"We have expanded our digital gaming capabilities with the acquisition of 70 per cent of Backflip Studios, a profitable mobile game studio. Importantly, we are developing comprehensive and innovative lines for both film and television entertainment in the coming years, including Transformers 4 in 2014 as well as Marvel and Star Wars entertainment from Disney in 2014, 2015 and beyond."
Games revenue for the six month period ended June 30 showed a growth of 22 per cent, from $397.7 million for the same period last year to $486.3 million.