Harry Potter: Hogwarts Mystery reaches $150m in revenue
Jam City's title has been downloaded 54.6 million times across iOS and Android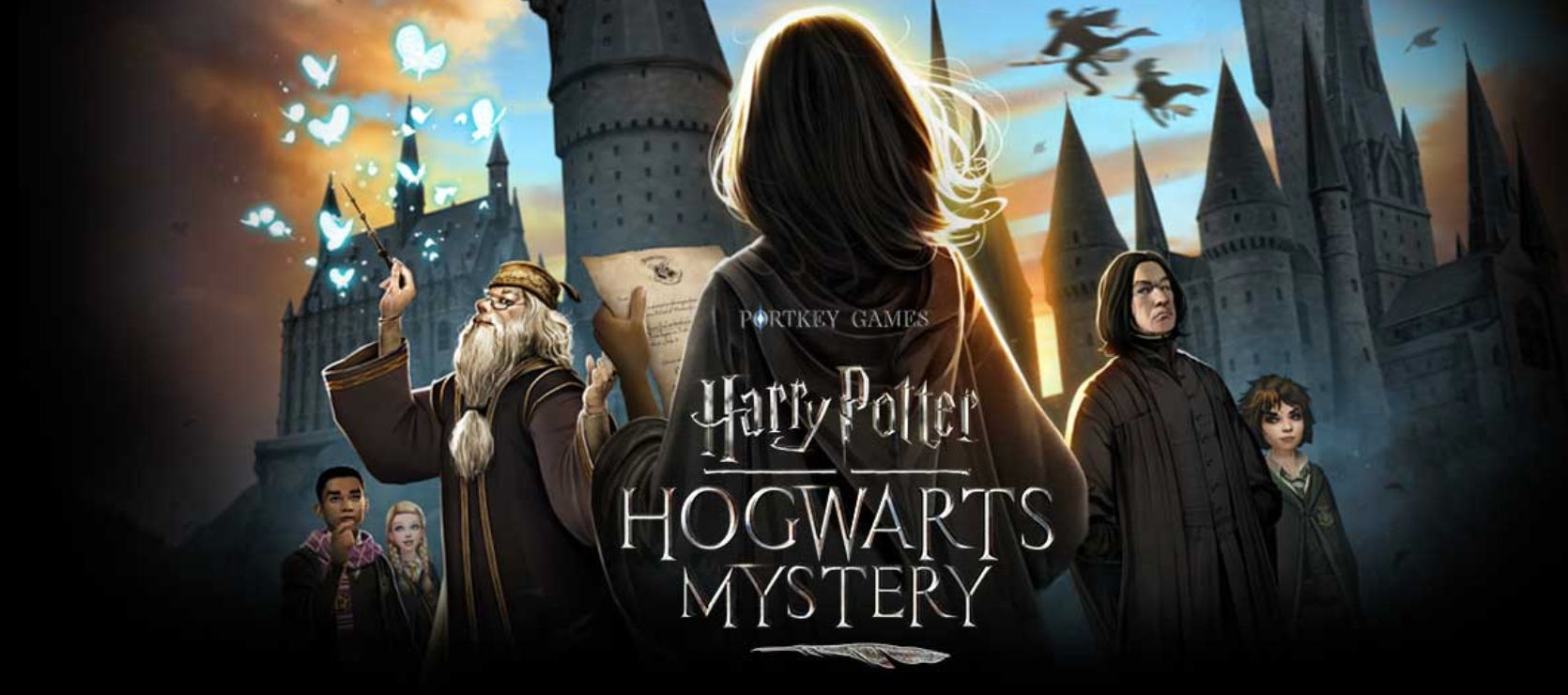 Jam City's Harry Potter: Hogwarts Mystery has made $153.5 million in gross revenue since launch in April 2018.
54% of that revenue came from iOS users with $83.3 million in revenue coming from Apple's platform, versus $70.2 million in revenue generated by Google Play users, according to Sensor Tower.
Breaking down these figures, it's worth noting that almost half of all Hogwarts Mystery sales came from the US, equivalent to $83.3 million. Following up was Germany with $13.4 million generated in revenue - 8.7% of the total - and finally the UK with its 8% share equaling to $12.3 million.
In terms of downloads, Hogwarts Mystery has been installed 54.6 million times across both iOS and Android. Interestingly, a majority of these downloads came from Android, despite Google's platform not generating as much revenue for Jam City.
53.7% of all installs came from Google Play, which equalled to 29.3 million downloads, versus 25.3 million unique installs coming from the App Store.
11.75 million of all installs came from the US, followed by Brazil (3.65 million) and France (3.4 million). Again, it is interesting to notice that downloads did not necessarily translate into spending in these territories.
Hogwarts Mystery is now Jam City's "highest gross revenue generator by in-app spending," Sensor Tower reported, followed by Cookie Jam and Panda Pop. The two games have generated $108 million and $66 million respectively since April 2018.
In March, Jam City announced that Hogwarts Mystery made $110 million in its first year. Talking to GamesIndustry.biz earlier this year, president Josh Yguado explained how the studio balances its monetisation.