Harrison, Molyneux and more to speak at Eurogamer Expo
Final session schedule announced for UK consumer event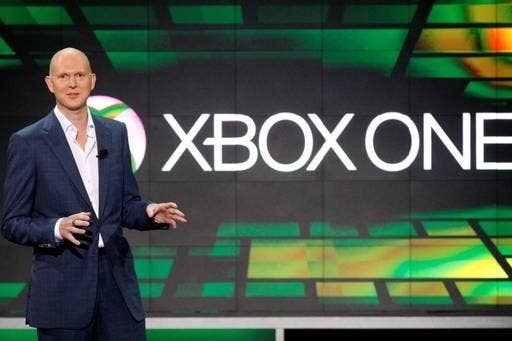 Gamer Network has revealed its line up of developer sessions for this year's Eurogamer Expo, which takes place later this month at Earls Court in London.
September 26 will see presentations from the likes of Microsoft's Phil Harrison, Guerrilla Games and ArenaNet. The day after Media Molecule, Quantic Dream's David Cage and Evolution Studios will be just some of the names taking the stage, and September 28 and 29 will include sessions from Peter Molyneux, Ouya's Julie Uhrman and indie devs Vlambeer.
The full session schedule can be found at the event's official site, and all sessions will be streamed through the Eurogamer YouTube channel.
Eurogamer Expo 2013 (#EGX) takes place at Earls Court, London, from September 26 to 29. Tickets have now completely sold out, with over 70,000 gamers expected to attend. It's hosted by Gamer Network which has a portfolio of events and sites including GamesIndustry International, Eurogamer and GameHorizon.
GamesIndustry International will also be at the show, hosting the GamesIndustry Fair. The show delivers a range of careers, education and industry events, exhibition areas, panel discussions and networking opportunities that give everyone the chance to get closer to the games industry and see how these big blockbuster titles are made.