Happy Cloud gets new CEO, raises $4.25 million
Online portal appoints Tamir Buchler as chief exec ahead of consumer launch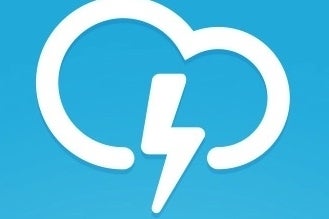 The on-demand cloud gaming service Happy Cloud has raised $4.25 million in series A funding, and appointed Tamir Buchler as its CEO.
Buchler's background is in online retail, most recently as COO and CRO of the shopping network Pronto.com. His most pressing duties as the new CEO will be to grow Happy Cloud's licensing business, and launch its consumer games portal.
"Happy Cloud adds unparalleled value to the gaming ecosystem by eliminating barriers to entry and giving users what they want," Buchler said in a statement. "By offering free on-demand access to the best high-end games, we can bring new gamers on board, increase conversions and keep gamers engaged."
The $4.25 million funding round was led by Avalon ventures, with investment by Jesselson Capital and Shaman Ventures. This round takes Happy Cloud's total investment to $7 million.
"Game quality and capacity continue to reach new heights, and as the gaming industry evolves, the need for a scalable on-demand technology becomes even more relevant," added Avalon Ventures managing director Rich Levandov.
"We've seen many solutions raise lots of capital and fail because they don't scale. Happy Cloud is the only scalable technology of its kind and will dramatically disrupt the industry while creating value for the entire gaming world."