Halo Infinite writer Aaron Linde joins Riot R&D | Jobs Roundup
Former Facebook and YouTube exec Kendra Desrosiers joins Twitch, Überstrategist taps Gareth Williams as COO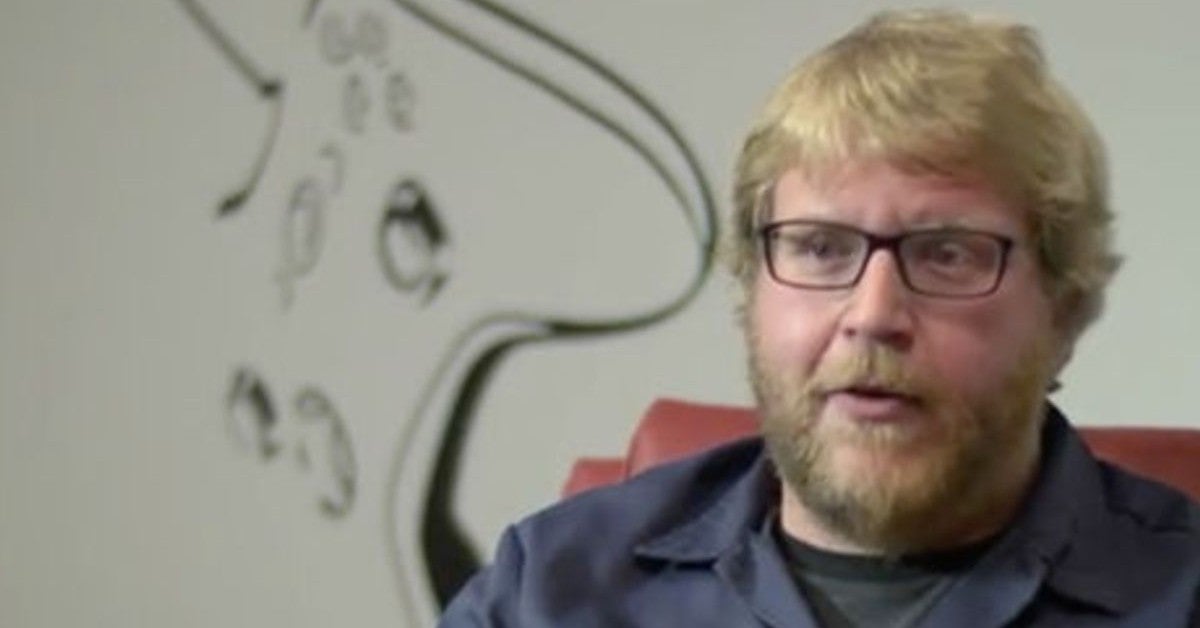 It can be difficult keeping track of the various comings and goings in the games industry, which is why we compile them in semi-regular round-ups.
If you have new appointments or transitions in your company that belong here, please send the names of the appointees, new role and company, and prior role and company to newhires@gamesindustry.biz.
Aaron Linde | Senior narrative writer, Riot Games
Games writer Aaron Linde has left his position at 343 Industries to start a new role as senior narrative writer at Riot R&D, an arm of Riot Games dedicated to trialling new game ideas.
Linde's latest role at 343 was lead narrative designer on Halo: Infinite, which released in November. He has also worked in similar roles on other AAA titles including Battleborn and Gears of War 3, both at Gearbox Software.
"Bittersweet news to report: I'm departing 343 Industries to pursue a new opportunity in 2022. It was a terrifically difficult decision; Halo Infinite will remain one of the proudest achievements of my career for the rest of my life. I'm so grateful to have been a part of it," Linde said, via Twitter.
"I want to thank my dear colleagues at 343 for making the best game I've ever worked on, our incredible voice cast for elevating our work in every single line delivery, and our players for joining us on this wild-ass journey. You made 2021 an incredibly special year for me."
Kendra Desrosiers | Global head of strategic programs and culture, Twitch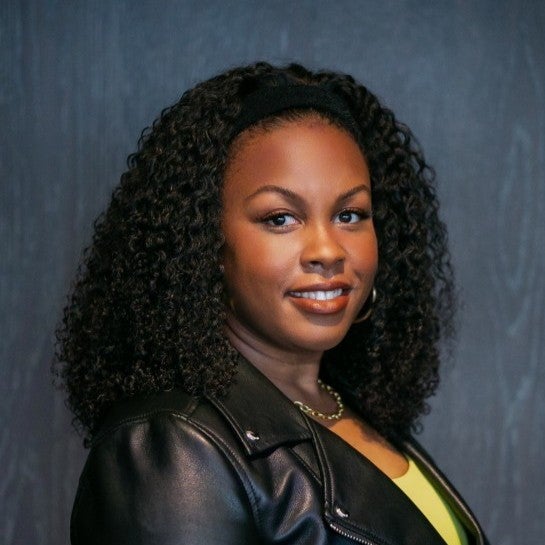 Former Facebook head of product GTM Kendra Desrosiers has joined streaming platform Twitch as its new global head of strategic programs and culture.
Desrosiers brings experience from senior roles at Facebook and YouTube; she led media partnerships at the social network prior to her role at Twitch. At YouTube, Desrosiers spent almost six years in a similar exec role supporting multicultural and LGBTQ creators.
"Twitch is a pioneer in the creator economy and I'm thrilled to be joining a platform so pivotal in giving creators a voice," Desrosiers said. "I'm excited to partner with Twitch's creator community to understand their challenges, celebrate their successes, create new opportunities, and champion diverse voices on the platform as Twitch enters its next chapter."
Gareth Williams | Chief operating officer, ÜberStrategist
Former head of publishing at Wired Productions Gareth Williams has joined Uberstrategist as chief operating officer.
Williams is also the founder of Little Big PR, a co-founder of PressEngine, and a trustee at games-adjacent mental health charity Safe in our World.
"I'm immensely happy to join a team bursting with talent and excited to be tasked with growing and expanding our already outstanding offering to a long list of delighted clients," Williams said. "With all I've learned in my nearly twenty years in the video game industry in varied roles, and with the brilliant team at ÜberStrategist, I can't wait to further innovate our company and break new ground for our clients, both current and future."
Other recent appointments around the industry include:
Joshua Santana | Chief people officer, People Can Fly
Previously: Head of talent & development, Wunderman Thompson NA
Ethan McKinnon | Game director, Melon
Previously: YouTube creator
Zaire Lanier | Writer, Naughty Dog
Previously: Writer, Subnautica: Below Zero
Brittney M. Morris | Writer, Insomniac Games
Previously: Director, Startup Dunedin
Allie B. | Junior script writer - Rocksteady Games
Previously: Freelance games writer
Stacy Feuer | ESRB SVP, Privacy Certified
Previously: Assistant director for international consumer protection, FTC
Oli Welsh | Senior UK editor, Polygon
Previously: Editor-in-chief, Eurogamer
Arthur von Nagel | VP of production, Genvid
Previously: Lead producer, Ubisoft
Caglar Eger | CEO, Exmox
Previously: Business development manager, Goodgame Studios
Grant Wei | Head of development, 1047 Games
Previously: Studio director, EA Create Shanghai
Ryan Scott | VP of marketing, 1047 Games
Previously: VP of marketing, Skybound Entertainment
Alex Senechal | Senior art director, 1047 Game/
Previously: Freelance concept designer
Te Wilson | Technical director, 1047 Games
Previously: LQA project manager, Universally Speaking
Helene Bliksvaer Hansen | QA Tester, The Chinese Room
Previously: Studio director, EA Create Shanghai
Emily Cook | Art producer, The Chinese Room
Previously: Production integration manager, Supermassive Games
Marcus Bagshawe | Junior sound designer, The Chinese Room
Previously: Freelance sound designer
Robert Hancock | Video editor, Sumo Digital
Previously: Senior creative producer, Twentysix ​
Brogan Fraser-McCluskey | Recruiter: design & production, Sumo Digital
Previously: Recruitment partner, B&M Retail ​
Adam Findlay | Senior game designer, Sumo Digital
Previously: Senior games designer, Team17 ​
Arjun Chauhan | Programmer, Sumo Digital
Previously: Junior programmer, Sumo India ​
Ni Hu | Senior technical designer, Sumo Digital
Previously: Associate technical director, Ubisoft Shanghai ​
Luke Viljoen | Senior concept artist, Sumo Digital
Previously: Senior concept artist, Lab42 Games ​​
Gosia Rajner | Recruitment & campus coordinator, Sumo Digital
Previously: Student placements officer, University of Huddersfield ​​