Halo 5: Guardians hits fall 2015
Xbox One will do without sci-fi shooter sequel this holiday season; Pachter unconcerned with wait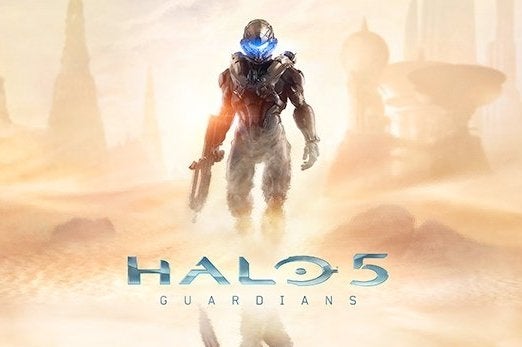 If Xbox One is going to right the ship this holiday season, it will have to do it without the help of Master Chief. Microsoft today announced Halo 5: Guardians, the first title in the series "built from the ground up for Xbox One," will launch in fall of 2015.
In revealing the game's release date, 343 Industries GM Bonnie Ross underscored just how big an undertaking the studio intends Halo 5 to be.
"In the past, Halo games have pushed the Xbox forward, showcasing the console and its ecosystem in entertaining and innovative ways," Ross said. "Making a Halo game that runs at 60 frames per second, on dedicated servers, with the scope, features and scale we've been dreaming of for more than a decade, is non-trivial."
While Halo 5 won't be out until next year, Ross indicated that something Halo would see release this year, saying the "journey" to Halo 5 "definitely begins in 2014 with a giant leap, rather than one small step." Ross said that leap will be announced at next month's Electronic Entertainment Expo. One thing that can be ruled out is the Steven Spielberg-produced Halo TV series, which Ross said is projected to debut in fall of 2015 alongside Halo 5.
At least one industry-watcher isn't worried about what the game's release window means for Microsoft's 2014 holiday season. Wedbush analyst Michael Pachter told GamesIndustry International that the $399 Kinect-free Xbox One SKU announced earlier this week was what Microsoft needed this year. Halo 5, on the other hand, "is a good boost for next year."