Halo 4 amasses $220 million in 24 hours
Microsoft boasts that it's the biggest entertainment launch of the year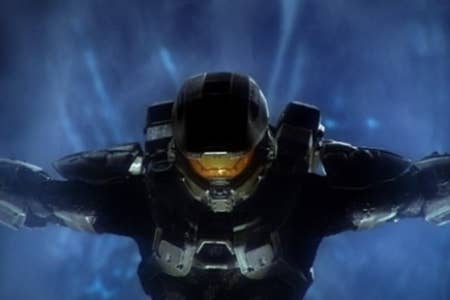 Halo 4 is packing a mighty punch this holiday season, as Microsoft has just revealed that its global sales total in the first 24 hours has hit $220 million, and the title looks to be on pace to hit $300 million in the first week.
Microsoft noted that Halo 4's sales total eclipsed the record for the biggest day-one opening in US box office history, Harry Potter and the Deathly Hallows: Part 2, and the biggest movie of 2012, The Avengers - based on US sales alone. Additionally, these latest sales now have pushed lifetime sales for the Halo franchise past $3.38 billion
Another touchpoint Microsoft passed along is that Halo 4 secured the record for the largest number of players in the history of the Halo franchise, with over 4 million players in the first five days. Players spent a total of 31.4 million hours playing Halo 4, and the total number of gameplay hours across the Halo franchise now exceeds the five billion mark.
"We're thrilled that Halo 4 has emerged as the biggest US entertainment launch of the year," said Phil Spencer, corporate vice president of Microsoft Studios. "Thanks to the millions of fans worldwide who helped make this another record-breaking launch for the 'Halo' franchise, Halo 4 is kicking off a strong holiday season and has become the must-have blockbuster experience of the year."
"Consumer demand and excitement for Halo 4 is even greater than we anticipated," said Tony Bartel, GameStop president. "Day-one sales of Halo 4 make it the biggest Halo launch in GameStop history and the biggest game launch on any platform so far this year in our stores."
Halo 4 went on sale on November 6, with more than 10,000 retail locations hosting midnight launch events. Of course, there's a good chance that Call of Duty: Black Ops II will more than surpass these figures, given the franchise's history and the fact that it's a multi-platform game. Modern Warfare 3 last year generated more than $400 million in its first 24 hours.