Half-Life: Alyx reaches 43,000 concurrent users on launch day
First Half-Life game in 13 years performs well by VR standards, but hardware restriction is a missed opportunity analyst says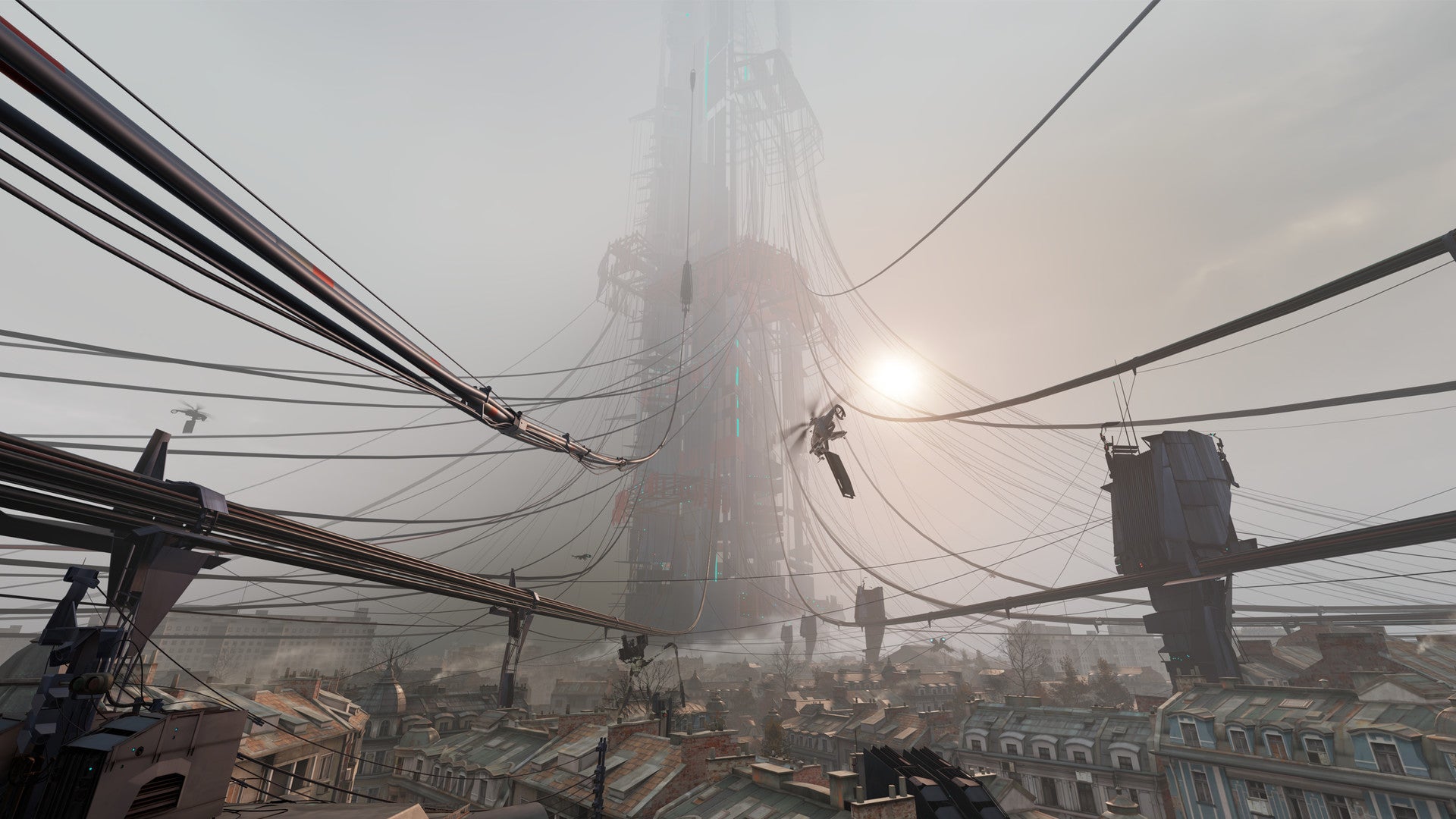 Virtual reality exclusive Half-Life: Alyx reached 43,000 concurrent users on Steam on launch day.
Niko Partners analyst Daniel Ahmad revealed the figures on Twitter, saying the game was a successful launch by VR standards and had already matched Beat Saber's peaker concurrent users.
However, as one of the best-recognised gaming franchises, Ahmad noted it was clear "the numbers are held back due to the VR requirement."
NPD Group analyst Mat Piscatella suggested the VR exclusivity was a missed sales opportunity, despite the game's technical achievements.
Meanwhile, the peak number of Twitch viewers reached 300,000; at seven-times the peak number of players, it's further evidence of how the VR requirement has gated out much of the game's target audience.
Launched yesterday, the latest virtual reality offering is the first Half-Life game in 13 years. While not the elusive Half-Life 3 many fans had hoped for, it has been well-received by critics.