Hades wins Game of the Year at Gayming Awards
The inaugural celebration saw Hades, If Found, and Tell Me Why each receive two accolades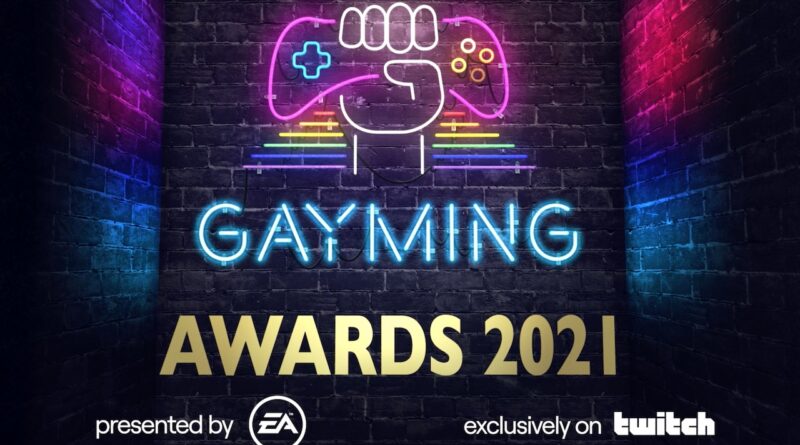 The first edition of the Gayming Awards took place on Twitch last night, with Hades winning the coveted trophy of Game of the Year.
Supergiant Games' hit also won the Gayming Magazine Readers' Award.
Dreamfeel's visual novel If Found, published by Annapurna Interactive, won the Best LGBTQ Indie Game Award as well as the Best LGBTQ Narrative Award.
Dontnod's Tell Me Why also received two accolades: Best LGBTQ Character for protagonist Tyler Ronan, and the Authentic Representation Award.
Tanya DePass' non-profit foundation I Need Diverse Games, which was part of our GI 100, won the Industry Diversity Award.
Robin Gray, founder, and editor of Gayming Magazine, commented: "I am so proud to be able to say we have held the world's first LGBTQ video game award show! 2020 was truly a watershed moment for LGBTQ inclusion in games and to be able to celebrate it with everyone, although virtually, was amazing! Congratulations to all the winners, well done to all the nominees and thank you again to all our sponsors! See you in 2022!"
The full list of Gayming Awards 2021 winners is below and you can rewatch the event on Twitch.
Best LGBTQ Narrative Award
If Found...
DREAMFEEL
Authentic Representation Award
Tell Me Why
DONTNOD Entertainment/Xbox Game Studios
Best LGBTQ Character Award
Tyler Ronan - Tell Me Why
DONTNOD Entertainment/Xbox Game Studios
LGBTQ Streamer of the Year Award
DEERE
Industry Diversity Award
I Need Diverse Games
Best LGBTQ Indie Game Award
If Found...
DREAMFEEL
Gayming Magazine Readers' Award
Hades
Supergiant Games
Gayming Icon Award
Robert Yang
Game of the Year
Hades
Supergiant Games