GWU calls for testimonies against reported sexual predators at Quantic Dream
Update: French developer claims no knowledge of any incidents and urges victims to, "contact the relevant authorities"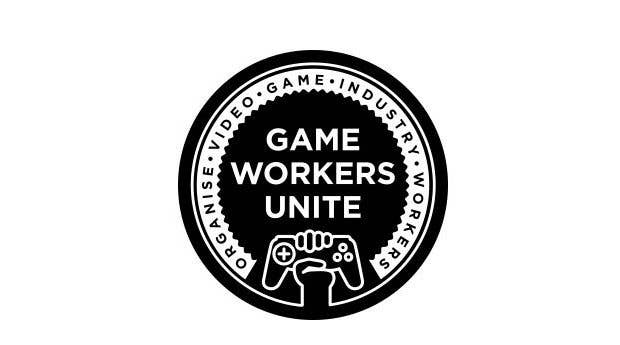 Original story, May 7, 2019: Game Workers Unite has joined French union Solidaires Informatique in a call to root out the presence of any sexual predators at Quantic Dream.
In a statement released today, GWU said it had been informed of sexual harassment and assault against women who have worked at the developer.
"These offenses are extremely serious and are punishable by law, however they seem to be repeated with impunity for several years because of a strong omerta, this must stop," said GWU.
Victims and witnesses alike are being encouraged to contact Solidaires Informatique at: contact@solidairesinformatique.org.
The organisation guarantees total confidentiality and legal assistance if necessary.
The call comes over a year after Quantic Dream was rocked by allegations of homophobia, racism, and a toxic studio culture, which the developer fervently denied.
Both founder David Cage and general manager Guillaume Fondaumiére were implicated in the allegations, with Fondaumiére being specifically accused of inappropriate behaviour towards women.
In July last year, one former employee who left Quantic Dream due to the reportedly toxic work culture won a court case against the developer.
Update, May 8, 2019: Quantic Dream has issued a response to the allegations of sexual harassment and assault levelled at the company.
The statement, which was published on Twitter yesterday, insisted that Quantic Dream was "not aware" of any such incidents and urged any victims to, "contact the relevant authorities."
"Quantic Dream is a studio where everyone can express themselves freely. Our diverse team reflects our values of freedom, inclusion and diversity," the statement said. "We are strong in our commitment to creating a safe and creative work environment, in an open and respectful atmosphere. The entire team remains, as always, united in this mission.
"We take matters of harassment very seriously. We are not aware of any such cases at our company and strongly encourage victims to immediately contact the relevant authorities."
Additional reporting by Matthew Handrahan