Gunjin Games secures $1.3m following oversubscribed funding round
Brighton studio builds funding for mobile venture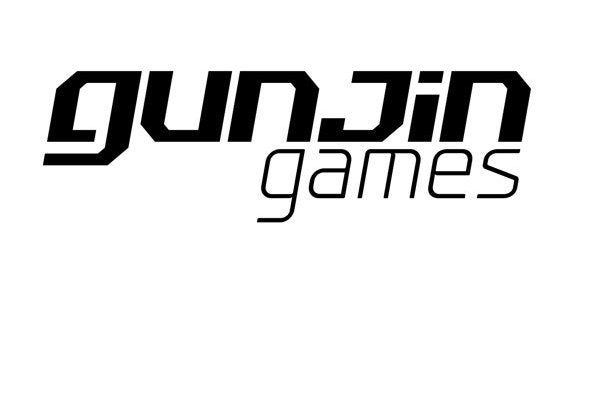 Brighton mobile studio Gunjin has secured $1.3 million in funding across two investor rounds, extending the second due to over-subscription. Funding was lead by Smurfit Family Investments. Shum Singh, Shazad Mohammed and Rick Gibson were also major contributors.
The seed funding will go towards the team's first, as yet unannounced project, due to be made public later in 2015.
"Gunjin Games was founded to try something quite different in a mobile strategy games market in which innovation seems to have become a rarity. Those in the industry that we have shared our games design and development approach with have reacted very favourably and most have commented on the uniqueness of our pitch," said commercial director Nick Gibson, who also founded Games Investor Consulting. "We are delighted that this interest has extended to the angel investor community and we are thrilled at the high calibre of investors who have backed us."
Gunjin Games was founded last year with ex-BigBit and Black Rock staff Nick Baynes, Guy Mills and Matt Richie as studio head, art director and technical director respectively. Ian Hetherington is company chairman.