GungHo leads $15m funding round for Kamcord
Tencent, Wargaming also contribute to funding for social network for mobile gamers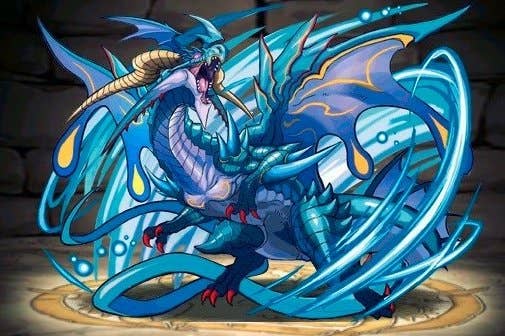 Kamcord, a social network offering mobile gameplay recording and sharing technology, today announced that it has raised $15 million in Series B funding. The social network, which has seen over 25 million videos shared since launching in 2012, has secured the support of some big name companies. This new round of funding was led by GungHo Online Entertainment and also included participation from Tencent, Wargaming, TransLink Capital, M&Y Growth Partners, Merus Capital, XG Ventures, Garry Tan, Aaron Iba, Harj Taggar, Alexis Ohanian, Dror Shimshowitz, and Mark Williamson.
Kamcord said the new funds will help the company expand its team in the United States and further scale operations in Asia. Kamcord's SDK is free to developers and has been used by companies like 505 Games, Big Blue Bubble, DeNA, Djinnworks, Gree, Gumi, Hothead Games, Linden Lab, Out Fit 7, Pixowl, Sega, Triniti Interactive, True Axis, and Vector Unit.
"Part of GungHo Online Entertainment's success derives from building a vibrant player community," said Jun Iwasaki, CEO of GungHo Online Entertainment America. "By partnering with Kamcord, we're expanding our community as we know community created gameplay videos are an indispensable form of information, entertainment, and community engagement."
"Kamcord's mission is to build a community around gameplay videos for the world's 1 billion mobile gamers," said Matt Zitzmann, Co-Founder and CEO of Kamcord. "We couldn't be more excited to deepen our relationship with GungHo Online Entertainment and leverage its incredible expertise in mobile and building worldclass gaming communities. These new funds will help us accelerate our growth as we work to realize our vision."
A spokesperson for Kamcord also informed us that the company has now raised $25 million in total, and with over 1.3 million unique content creators a month, Kamcord now has more than the 1 million broadcasters a month Twitch announced at the time of its acquisition.