Guild Wars 2 gets seven live dev teams
Lead designer Colin Johanson details development structure going forward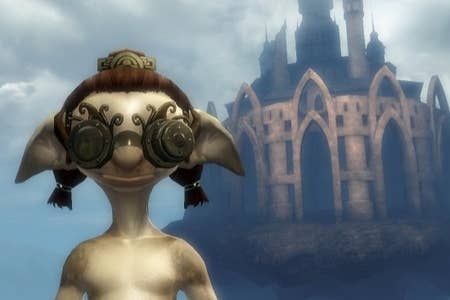 Guild Wars 2 lead designer Colin Johanson has revealed Arenanet will have seven development teams maintaining the hit MMO in the future.
The groups will deal with everything from bugs to new features to special holiday themed content, with hints that Halloween will be the first event to arrive in-game.
The full list is:
Live security
Live response
PvP/E-Sports
Holidays and events
Mac and performance
Bonus teams
Commerce
Together the seven teams are ten times the size of the live team that worked on the original Guild Wars.
"Our goal is to continue to raise the bar by keeping the game constantly updated with more high-quality content than any other game has offered before," said Johanson.
"To meet our goal, rather than have one small live team as is normally provided in traditional MMOs, we have formed multiple live teams focused on expanding Guild Wars 2 in the long term."