GTA V stays top in UK, Skylanders: Swap Force stumbles in debut week
Beyond Two Souls falls down chart, Sonic: Lost World misses top ten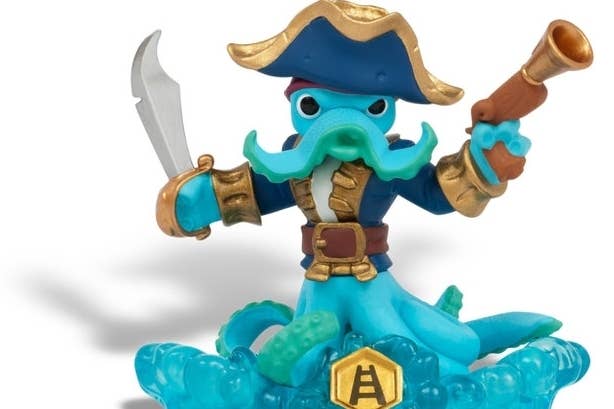 Take-Two and Rockstar's Grand Theft Auto V remains at the top of the UK all-formats charts this week, despite a drop in sales of over 30 per cent.
With EA's FIFA 14 the second highest seller, Activision's new Skylanders: Swap Force makes its debut at number three with 35 per cent less sales than last year's Skylanders: Giants.
Sony exclusive Beyond Two Souls drops to number six after its debut week, with sales down 60 per cent.
The week's other new release, Sonic: Lost Worlds from Nintendo and Sega, missed out on the top 10 entirely, charting at number 11. The only two games in the top ten to see sales rise were Minecraft 360 Edition (up 19 per cent) and Disney Infinity (up 20 per cent).
The UK top 20 follows:
01 Grand Theft Auto V
02 FIFA 14
03 Skylanders: Swap Force
04 Pokemon X
05 Pokemon Y
06 Beyond Two Souls
07 Minecraft: Xbox 360 Edition
08 F1 2013
09 Just Dance 2014
10 Disney Infinity
11 Sonic: Lost Worlds
12 Lego Batman 2: DC Superheroes
13 Killzone Mercenary
14 Max Payne 3
15 Virtua Tennis 4
16 The Legend of Zelda: The Wind Waker
17 Animal Crossing: New Leaf
18 Saints Row IV
19 LEGO The Lord of the Rings
20 Tomb Raider