GTA V passes Black Ops as the best-selling game in UK history
New gen versions beat Far Cry 4 to number one, Dragon Age enters the charts in fifth place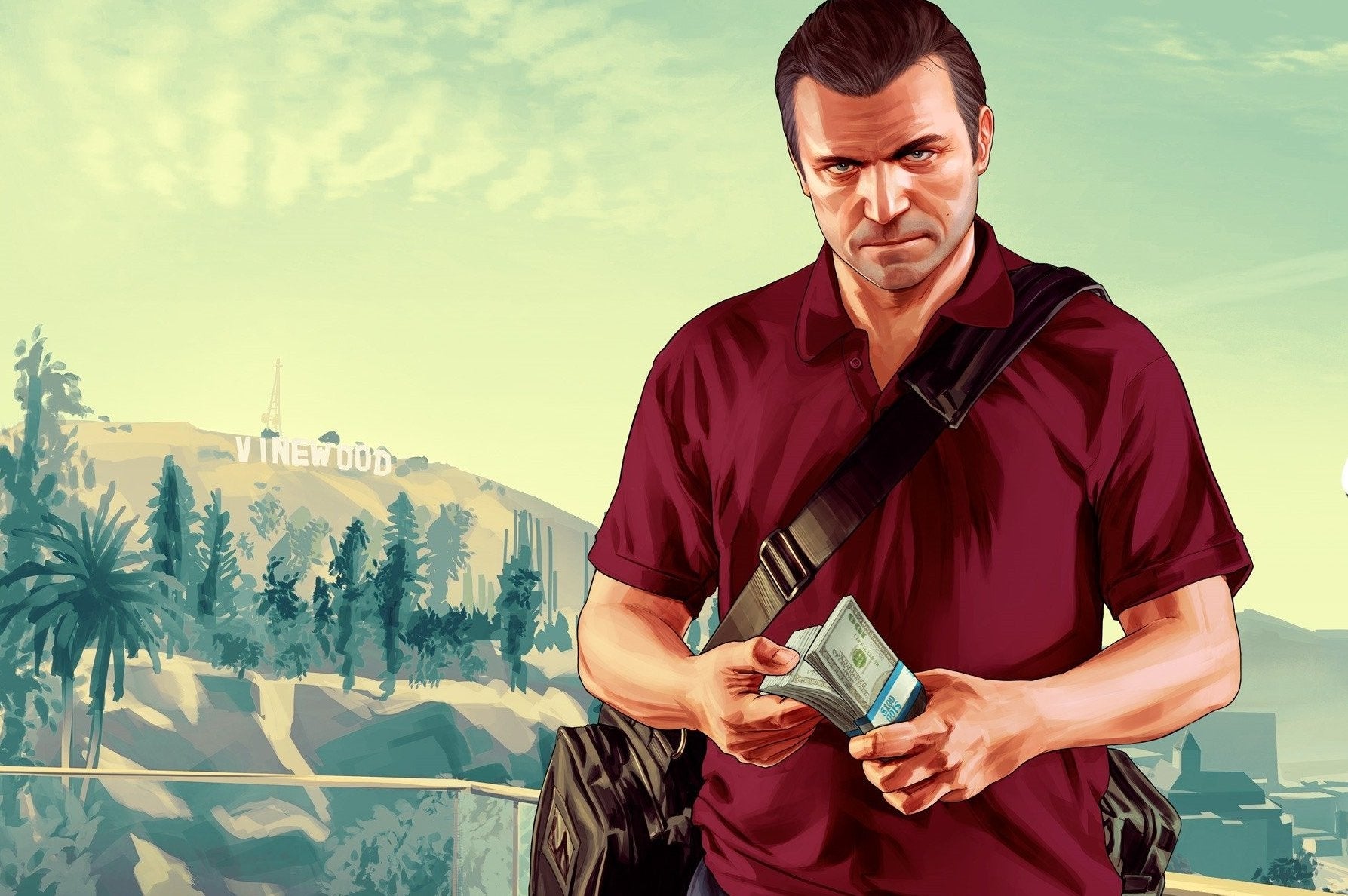 The new version of Grand Theft Auto V was the best-selling game in the UK last week, selling enough units to overtake Call of Duty: Black Ops as the UK's best-selling retail game of all time.
That isn't the first UK record to fall before Rockstar's irresistible open-world crime opus, with highest all-time revenue already in the bag after its release on Xbox 360 and PlayStation 3. And despite considerable competition from Far Cry 4 and Dragon Age: Inquisition, Grand Theft Auto V's Xbox One and PlayStation 4 versions saw it return to the top of the chart.
This is all the more impressive when one considers that Far Cry's fourth instalment enjoyed the series' best ever first week sales - "by far," according to Gfk Chart-Track, and that doesn't take PC sales into account.
That caveat also applies to Dragon Age: Inquisition, a series with a considerable audience on PC. However, even without those sales included, EA may have expected it to place higher than fifth, selling "almost exactly the same" as its divisive predecessor, Dragon Age II.
| Last Week | This Week | Title |
| --- | --- | --- |
| New Entry | 1 | Grand Theft Auto V |
| New Entry | 2 | Far Cry 4 |
| 1 | 3 | Call of Duty: Advanced Warfare |
| 4 | 4 | FIFA 15 |
| New Entry | 5 | Dragon Age: Inquisition |
| 2 | 6 | Assassin's Creed: Unity |
| 20 | 7 | WWE 2K15 |
| 5 | 8 | LEGO Batman 3: Beyond Gotham |
| 7 | 9 | MineCraft: PlayStation Edition |
| 3 | 10 | Halo: The Masterchief Collection |