GTA: "Max Clifford made it all happen"
David Jones and Mike Dailly reveal how crucial the PR man was to the original's success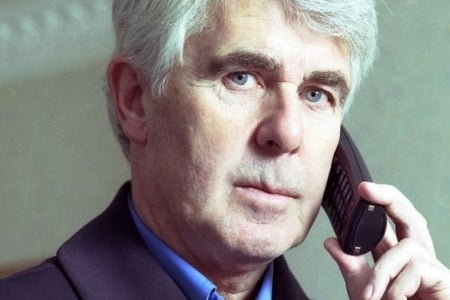 David Jones and Mike Dailly, the creators of the original Grand Theft Auto, have revealed just how pivotal PR guru Max Clifford was to the game's success.
"Max Clifford made it all happen," Dailly told The Sunday Times.
"He designed all the outcry, which pretty much guaranteed MPs would get involved... He'd do anything to keep the profile high."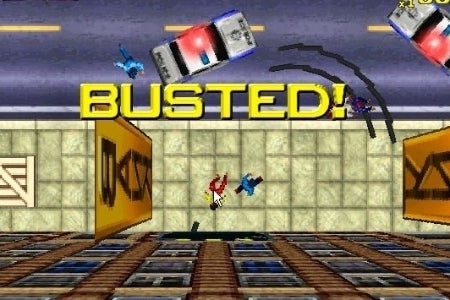 The game was developed by DMA Design and published by BMG Interactive, who hired the controversial media manager. According to Jones, his provocative plan included planted stories and knowing which politicians and papers could provide the game with free press fuelled by outrage.
"He told us how he would play it, who he would target, what those people targeted would say." Jones adds, "every word he said came true".
The game was finally released in October 1997, and DMA Design became Rockstar Games North in 1999.
"We knew why every decision was made, and we were never, ever influenced by 'let's do something to create a bit of controversy,'" clarified Jones.
"We always did everything from the perspective of what's going to be the most fun. It just naturally kept pushing us down the darker direction."