Greg Zeschuk gets back into games
BioWare co-founder now chairing Biba, a company developing playground-compatible mobile apps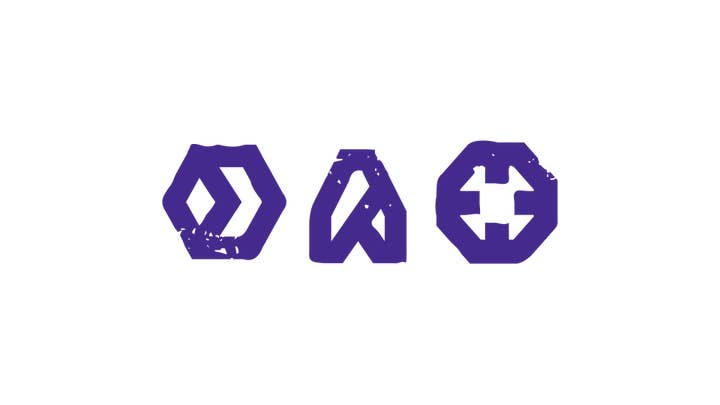 In 2012, BioWare's Dr. Greg Zeschuk announced his retirement from the studio he co-founded, saying "I'm not going to be working in games for a while, and there's a strong possibility that I won't be back." Three years later, Zeschuk is back in games, although maybe not in the way anyone would have expected.
Zeschuk is now the chairman of Biba, a Vancouver-based developer making mobile augmented reality apps that work with playground equipment. Today the company announced a partnership with recreational equipment company PlayPower to create a line of Biba-compatible playgrounds.
"Biba's mobile games designed for outdoor play are just a breath of fresh air," Zeschuk said. "PlayPower and Biba are creating a new category, an inventive way to blend our new media habits with the health benefits and joy of active outdoor play. I am inspired by the category as a game designer and father."
While the game experiences are designed for kids, the apps involved are primarily intended to be used by parents through "refereed play." The first games will see playgrounds reimagined as wrecked robot spaceships for kids ages 3-9 to explore with the help of a virtual sidekick. Kids will be tasked with physical challenges that they can complete for scores and badges that can be compared online. Some games will also work with existing playgrounds that weren't designed with Biba in mind, as players can specify which types of equipment they have access to at any given location.