Green Man Gaming secures Nintendo partnership
UK retailer will now offer digital games like Mario Kart 8 and Super Mario Maker for the Wii U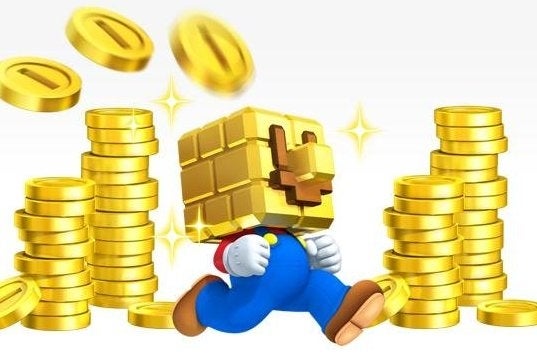 UK retailer Green Man Gaming has expanded its portfolio of title thanks to a new deal with Green Man Gaming Nintendo UK to sell digital games for Wii U and Nintendo 3DS consoles. It's the first time the retailer has partnered with a platform holder.
"We are immensely proud to have partnered with Nintendo UK to bring their products to the digital market," said CEO Paul Sulyok.
"Nintendo is one of the most respected, longstanding companies in the business with a strong history of quality games. Working with Nintendo UK to offer titles including Mario Kart 8 and Super Mario Maker for the Wii U , or Pokémon Alpha Sapphire and The Legend of Zelda: Majora's Mask 3D on the Nintendo 3DS is an exciting privilege, and really great news for both our community and Nintendo fans."
Last year Green Man Gaming also established a publishing label: Green Man Loaded.