Green Man Gaming now accepting Bitcoin
"We absorb any risk as the retailer"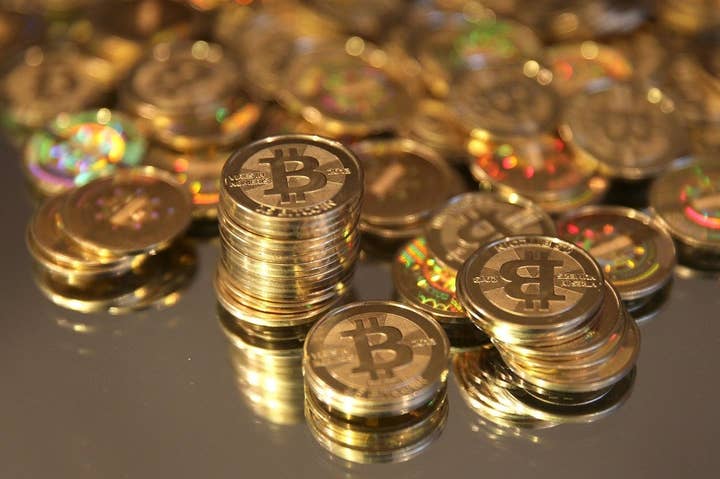 Online retailer Green Man Gaming will now accept Bitcoin from consumers who currently pay in US dollars. The company said the decision was made after 89 per cent of customers said in a survey that they wanted "a wide selection of payment methods."
The company reassured consumers who were uncertain about the stability of the currency in an online FAQ that accompanied the announcement.
"There is no risk to you - the consumer, as we absorb any risk as the retailer, and we carefully manage our payment systems. If Bitcoin or similar virtual currencies were to appear to hurt our customers, we would immediately stop offering it as an option to pay."
30 per cent of respondents to the survey said they were "already aware of virtual currencies and using them."
Bitcoins can be used to pay for any item on the Green Man Gaming site, with more currencies able to use Bitcoin soon.