GREE and DeNA limit teen spending
Japanese companies set caps starting at ¥5,000 for game content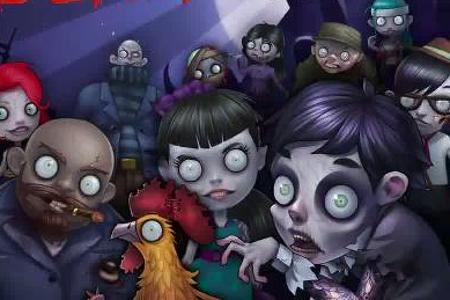 Japanese social gaming companies GREE and DeNA have set firm limits on young users' spending on in game content.
The Japan Times reported that from Thursday GREE will set limits starting at ¥5,000 for children aged 15 and under, and ¥10,000 for 16 to 19 year olds.
DeNA will set the same ¥5,000 for the 15 and unders, and ¥10,000 for 16 and 17 year olds. These caps will come into effect in June.
The countries other social gaming companies, NHN Japan Corp, CyberAgent Inc, Dwango Co and Mixi Inc, are also looking at ways to protect their young consumers.