Grasshopper Manufacture announces next title, Killer is Dead
Grasshopper Manufacture and publisher Kadokawa Games partner for latest title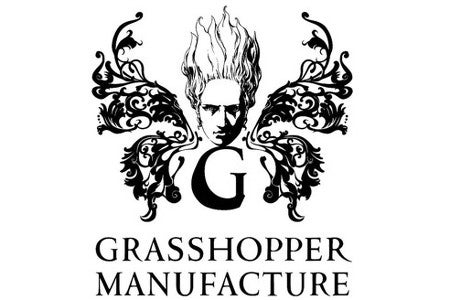 The developer behind Lollipop Chainsaw has already announced its next project, one that will see the continued partnership with publisher Kadokawa Games. The studio has announced Killer is Dead, a new title from Suda51.
The game has already been confirmed as a new IP, not a sequel to Suda51's earlier Killer7. Players will play the part of an executioner who fights evil by means of a sword and other handheld weapons a la No More Heroes-type gameplay.
While details are still forthcoming, the game is scheduled for a 2013 release on Xbox 360 and PS3.
[via Andriasang]