Graffiti Games raises $1.5m in funding
New investment will allow publisher to increase team and acquire new projects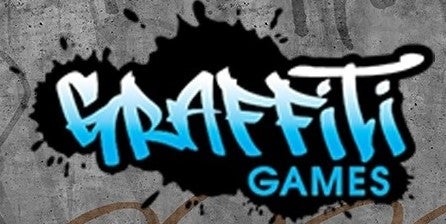 Today, Graffiti Games revealed that it has raised $1.5 million dollars for the publishing of indie games.
In an interview with VentureBeat, CEO and co-founder of Graffiti Games Alex Josef shared that with this new investment the company is now valued at $4.5 million dollars.
The publisher plans to use the new funds to increase its team size and acquire new projects.
As reported by VentureBeat, the publisher saw revenue rise 10% year-over-year in 2020.
Graffiti Games isn't Josef's only indie developer initiative. In November, he and Graffiti co-founder Alex Van Lepp launched Indie Game Coach, which provides free and low-cost consultation for new and independent developers.