Grab a ticket for the GamesAid King of Kong screening
Final tickets available for charity event on December 6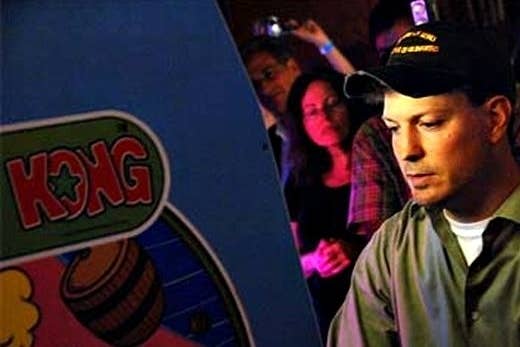 GamesAid and Warner Bros have partnered up for a special screening of the cult classic film King Of Kong, and there are only a few tickets left available.
The screening will take place on December 6 at the Warner Bros London preview theatre at 6.30pm, and tickets are expected to sell out this week. The chance to grab a ticket and more details about the event can be found here.
After the film there'll be a special panel to discuss competitive gaming, with Manager for Team Dignitas Michael 'ODEE' O'Dell, pro-gamer and professional shoutcaster James 'Stress' O'Leary and the VP of Turtle Entertainment representing ESL and Twitch Nik Adams.
GamesAid is a UK charity which helps to fundraise for smaller charities who help disadvantaged and disabled children and young people.