Google+ tops 400 million
Search giant updates social network's growth, reports 100 million monthly active users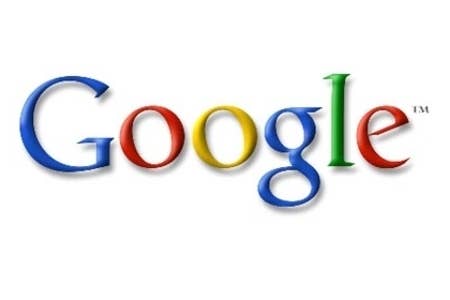 The Google+ user base has been multiplying. In an update to his own Google+ page, Google senior vice president of engineering Vic Gundotra confirmed that the search giant's social network this week eclipsed the 400 million user mark. In addition, Gundotra said the service's monthly active user base has crossed 100 million, split between the Google+ website and mobile app.
"It was only a year ago that we opened public sign-up, and we couldn't have imagined that so many people would join in just 12 months," Gundotra wrote. "While Google+ is all about creating a better experience across Google, it's also a destination."
Launched with an invite-only beta in mid-2011, Google+ introduced games to its feature lineup in August, with titles like Angry Birds, Bejeweld Blitz, and the now-defunct Dragon Age Legends. Currently it has 41 titles on offer for users.