Google sued by 37 US states over Play Store monopoly
Firm responds, calling case a "meritless lawsuit that ignores Android's openness"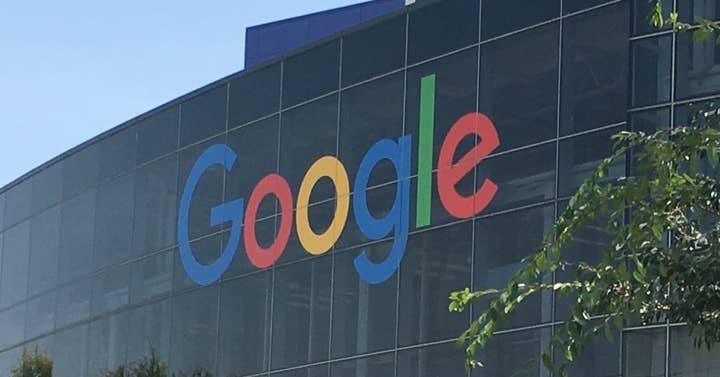 37 US state and district attorneys have sued Google over alleged efforts to unlawfully maintain a monopoly on Android devices.
The filing -- led by Utah, New York, North Carolina and Tennessee -- claims that the tech giant bought off competitors and utilised restrictive contracts to suppress competition across the Android ecosystem.
The suit argues that Google has "taken steps to close the ecosystem" since it acquired Android, and alleges that the company has taken steps to buy off "key app developers", as well as Samsung, in order to limit competition on Android.
"Google Play is not fair play," said Utah Attorney General Sean Reyes in a statement. "It must stop using its monopolistic power and hyper-dominant market position to unlawfully leverage billions of added dollars from smaller companies, competitors and consumers beyond what should be paid."
Google responded to the filing in a blog post shared last Wednesday, calling it a "meritless lawsuit that ignores Android's openness."
"This lawsuit isn't about helping the little guy or protecting consumers," the blog post continued. "It's about boosting a handful of major app developers who want the benefits of Google Play without paying for it."
In the filing, the states are calling for civil penalties, as well as a court-imposed monitor to ensure that Google is not stifling choice among consumers and developers.
The states have also not ruled out taking similar action against Apple's App Store, which is still embroiled in its own antitrust crusade with Epic Games.