Google: Searches can predict 84% of game sales
New paper, Understanding the Modern Gamer, offers insights from the search engine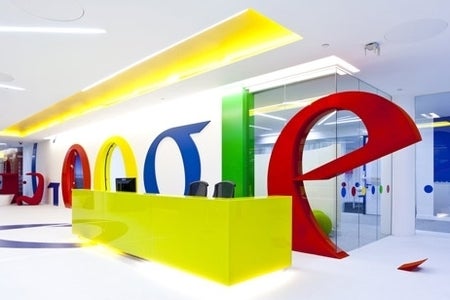 A new study by Google, Understanding the Modern Gamer, has revealed changes in the digital behaviours in its game loving users, and concludes that a large portion of sales can be predicted by searches.
"Our data demonstrates that 84 per cent of sales can be predicted by all clicks during the 10 month launch cycle," it reported.
"We used the regression coefficient from our analysis to create a predictive model and found that if a game accrues 250,000 clicks in the 10 months around launch, it will likely sell between 2 and 4 million units in the first four months after release."
It also found that the number of searches happening before a game is even released are up, last year 4 in 10 game searches happened in the 6 months before launch. In this period they're mainly hunting down screenshots and video from the publishers. At launch tips become more popular, followed by searches concerning DLC after that.
"Reviews continue to be in demand even 4 months after release week as some gamers remain undecided."
Even how people are searching is changing, which shouldn't be a surprise to anyone with a smartphone. Mobile searches for triple-A titles were up 168 per cent in 2011 compared to the previous year.
"We discovered that 23 per cent of all tips-related searches during launch month and 27 per cent of all tips-related searches during post-launch take place on mobile. Thus, gamers are using mobile devices to locate tips, cheats, hints, and walkthroughs while they are actually playing video games."
The paper points out that its data is valid because not only do million of gamers use search engines, gamers tend to be more internet savvy, so their searches show an "extraordinarily high level of intention."
"Digital tools, such as search, offer gamers the unique ability to directly reach out to publishers and retailers," the paper concluded.
"Publishers and retailers, in turn, have a tremendous opportunity to drive even stronger results by reaching back to gamers. Retailers can maximise game sales, from pre-orders to DLC, by delivering key content to gamers at the right moments across multiple devices. The publisher of the future can successfully grow their brands by controlling and facilitating meaningful, ongoing conversations with their fans from announce to launch, and beyond."