Google reveals Nexus Player
Preorders for $99 Android TV set-top box open this week, device goes on sale Nov. 3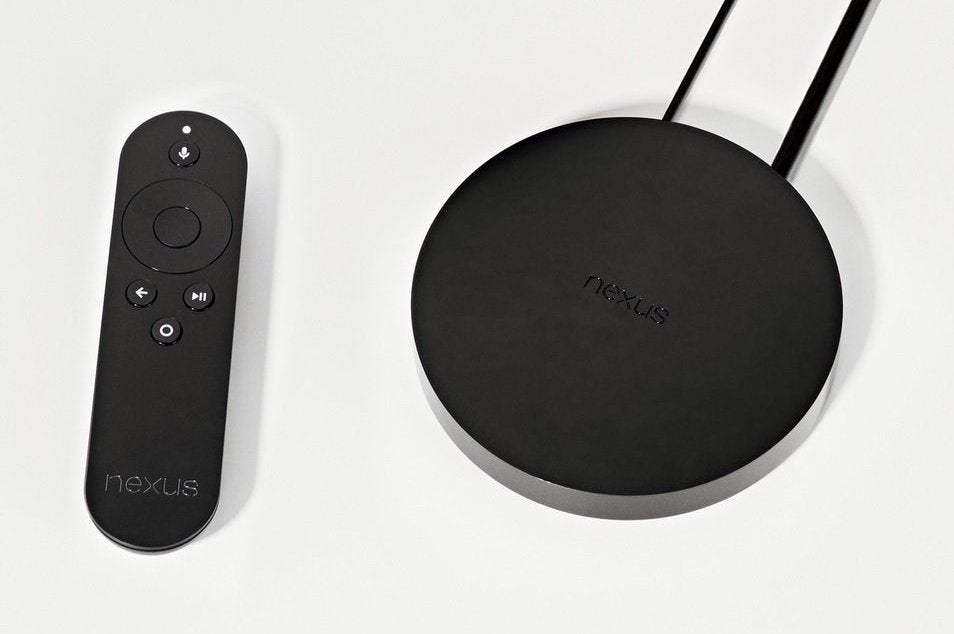 Google is partnering with Asus to introduce a new set-top box to its Nexus line of Android-powered devices. The company has announced its new Nexus Player will be available for preorder this Friday.
Beyond being a streaming media device, the Nexus Player will also let users play games on an HDTV with the addition of an optional game pad. It will run Lollipop, the latest Android OS update, on a 1.8GHz quad core Intel Atom processor and requires users have a Wi-Fi connection. It will also sync with users' other devices so they can start playing a game or watching a movie on a phone and pick it up on the Nexus Player, or vice versa.
According to a re/code report, the device will sell for $99, with the controller available separately for $39. Both will launch November 3.