Google removes Do Global Games from Play Store
Developer with over 100 apps and 600m installs banned following reports of concealing ownership info, ad fraud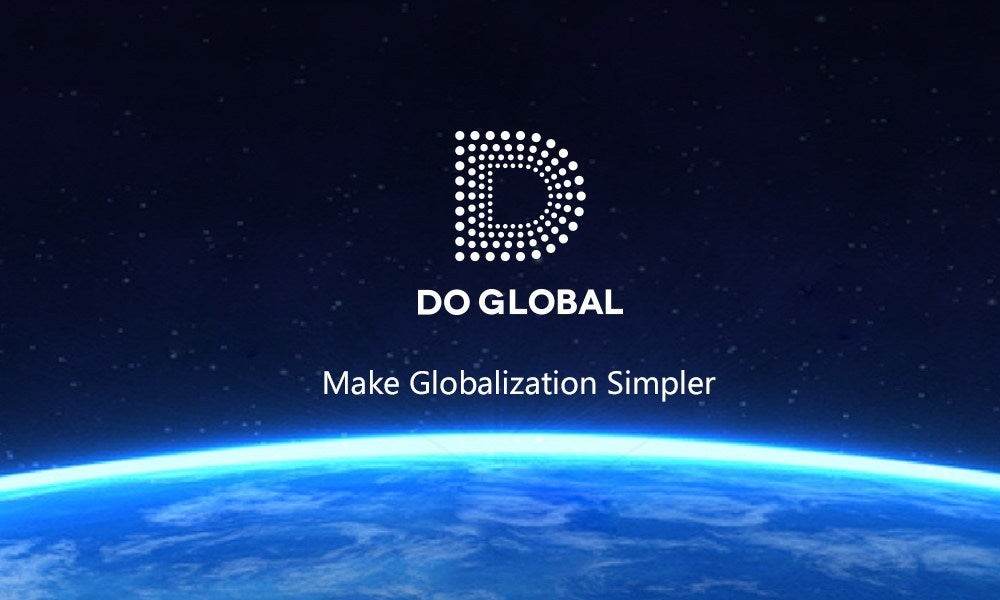 Google has removed the vast majority of Do Global apps from its Play Store and looks to be banning the developer entirely following reports of ad fraud and other policy violations.
Last week, BuzzFeed reported that a number of Do Global's apps contained code that would "click" on ads within the program to generate revenue even when the app itself wasn't open. Others were collecting and sending user data to the developer despite not disclosing they were doing so, and still others did not visibly list Do Global as the owner, violating a policy against concealing ownership information.
Now, Google seems to have begun removing all or most of Do Global's apps from the Google Play Store, with a source speaking to BuzzFeed saying Google would soon be banning the Chinese developer entirely.
Do Global's removal would mark one of the largest bans of a developer on the store, as the company previously had around 100 apps on the store at over half a billion installs, including several games under the name Do Global Games.
Since the removals began, all prior info has been removed from Do Global's website and replaced with the company's statement:
"In the past week, we have noticed a series of reports about our apps by the media," it reads. "We fully understand the seriousness of the allegations. As such, we immediately conducted an internal investigation on this matter. We regret to find irregularities in some of our products' use of AdMob advertisements. Given this, we fully understand and accept Google's decision. Moreover, we have actively cooperated with them by doing a thorough examination of every app involved.
"We would like to thank the media, our partners, and the public for their support. Moving forward, we will strictly follow relevant regulations and continue conducting a comprehensive review of our products. Lastly, during this process, we have caused misunderstandings and great concern due to our being unable to communicate in a timely manner and provide complete information. We offer our sincere apologies."