Google Play rolling out Gamer IDs
Avatars coming to Google's mobile ecosystem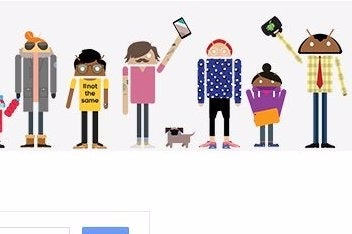 Google is adding a gamer ID system to all Google Play games, rolling the measures out over the next few weeks.
Announced via the official Android blog, the new system will allow players to pick an avatar and build an online persona for their Android gaming.
"For new users signing into your first Google Play Games integrated game, and for existing users signing into a new Play Games integrated game, you will create your Gamer ID and select one of 40+ avatars for your Gamer Picture," wrote Benjamin Frenkel, a product manager at Google. "You can choose to make your game activity public or private, and decide if other gamers will be able to associate your Gamer ID with your email address or name. Gamer IDs are unique, and to claim yours right now you can go to the Google Play Games app."