Google Play mandates odds disclosure for loot boxes
Android storefront also tweaks rules regarding hate speech and sexual content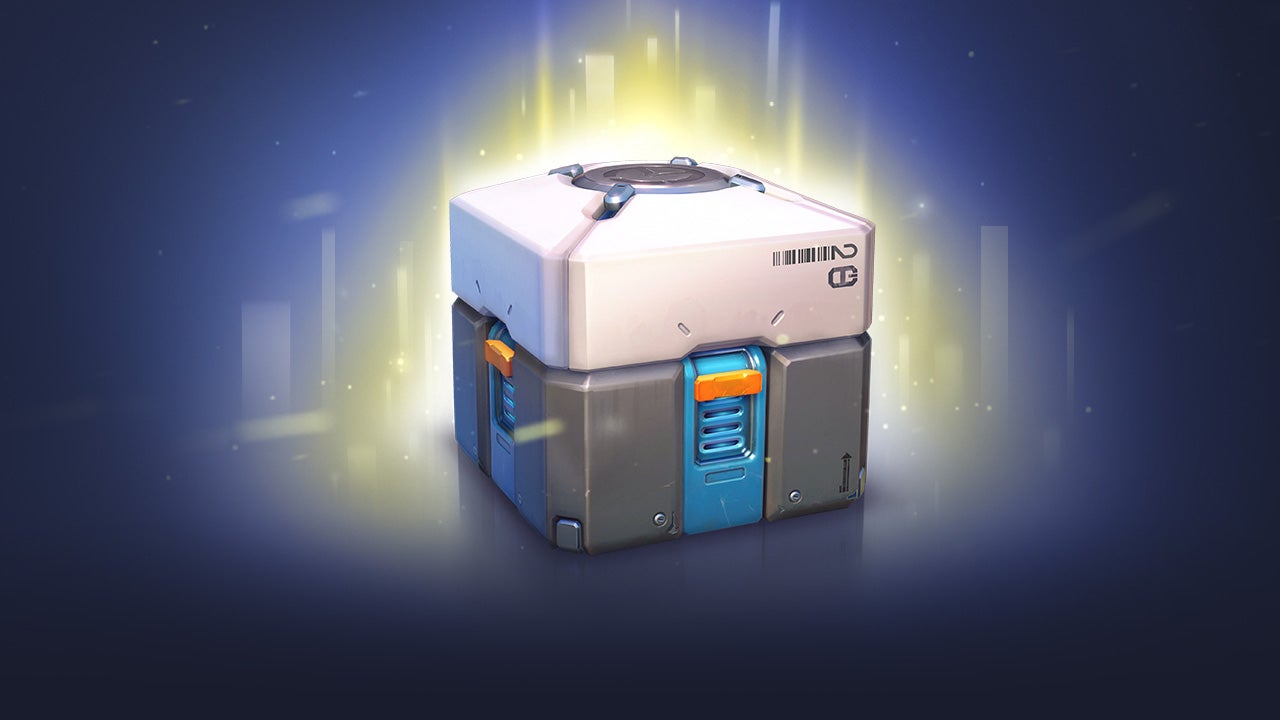 Yesterday, Google announced a handful of new policies for Google Play aimed at making the storefront safer for children. Those weren't the only tweaks to the rules, as Android Police also spotted changes to Google Play's policies regarding loot boxes, hate speech, and sexual content.
For loot boxes, Google Play now specifies that "Apps offering mechanisms to receive randomized virtual items from a purchase (i.e. 'loot boxes') must clearly disclose the odds of receiving those items in advance of purchase." Apple first implemented a similar requirement for iOS developers in December of 2017.
The industry has been under increasing pressure to address loot boxes since Republican Senator Josh Hawley proposed legislation that would ban loot boxes and pay-to-win mechanics in games played by children. That bill was co-sponsored last week by a pair of Democrats. (Before the legislation was introduced, GamesIndustry.biz asked Google, Nintendo, Microsoft, and Sony about loot box restrictions on their platforms. Microsoft declined to answer while the other companies never provided a response of any sort.)
For hate speech, Google has kept its previous prohibition on hate speech, but added more specific examples of what constitutes a violation of the rules. Beyond assertions that protected groups are inhuman or deserving of discrimination, the company's hate speech rules now explicitly forbid "apps that contain theories about a protected group possessing negative characteristics (e.g. malicious, corrupt, evil, etc.), or explicitly or implicitly claims the group is a threat."
Google similarly added more specific examples of common violations to its sexual content policies. Those included content depicting sexual aids or fetishes (previously it had only specified promotional images of sex toys), depictions of minimally clothed people "where the clothing would not be acceptable in an appropriate public context," and content that is "lewd or profane."