Google Play hosting inappropriate games with kid-friendly ratings
Free-to-play games featuring violent content and gambling hit the platform thanks to reliance on developers to rate their own titles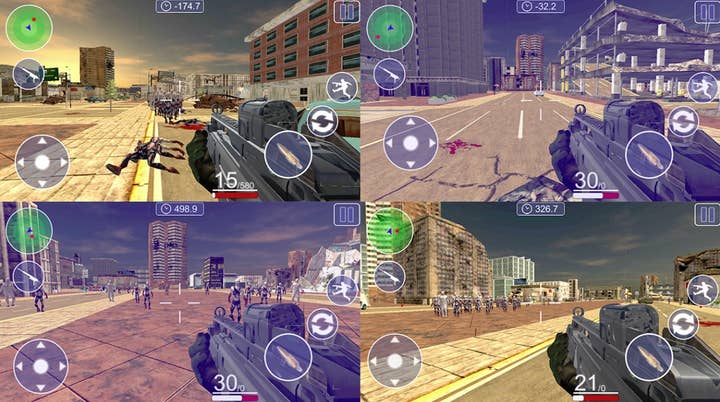 Gaming trade groups like to tout the effectiveness of their ratings systems and parental control options, but on at least one platform, there's an easy workaround that lets developers target games with inappropriate content at children.
Wired recently found dozens of games on the Google Play store carrying all-ages ratings that featured violence, gore, gambling, and other content that commonly earns more restrictive ratings on other storefronts. The site traced the issue to the International Age Rating Coalition (IARC), a group of six international ratings authorities which came together in 2013 to create a worldwide rating system. The heart of the system is a questionnaire developers fill out about their games, with their answers then determining the appropriate regional rating for each of those six authorities, plus a seventh generic IARC rating for the rest of the world.
"Given the high volume of published games and apps, participating rating authorities are not able to monitor every single release," an IARC representative told Wired, while a spokesperson with the UK Video Standards Council said local ratings board PEGI focuses its efforts on the most downloaded titles.
That leaves it up to the platforms to review the ratings on releases, and many of them do. However, Google Play doesn't seem to have any mechanism to keep inappropriately rated titles from releasing on its storefront, instead taking them down after others flag them.
"When we find that an app has violated our policies, we remove it from Google Play," a Google spokesperson told Wired. "We want children to be safe online and we work hard to help protect them."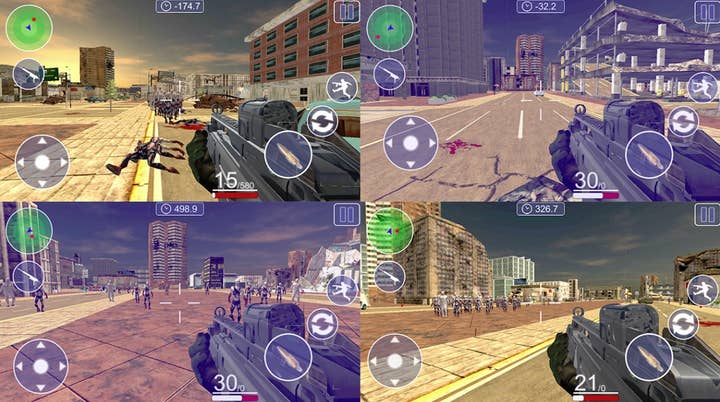 Wired flagged 36 games with inappropriate content and another 16 with sketchy content or permissions, and by the time of publication 16 of them had been removing or re-rated. For example, Mad Max Zombies carried a Pegi 3 (all ages) rating on Google Play despite the depiction of gruesome corpses and gore common to the zombie shooter genre. After Wired flagged the app for Google, it was re-named Mad War Zombies and re-rated Pegi 12. A number of the titles Wired highlighted that were removed or re-rated had been installed more than 100,000 times.
On the other hand, several games with realistic depictions of guns and in-game gambling with microtransactions kept their ratings.
For example, Wired noted Guns, a Pegi 3-rated firing range simulator with more than 50 million installs in which players can virtually shoot an assortment of weapons. The game lets players use pictures from their phone's camera roll as shooting targets. (On the US Google Play store, the app has an E10+ rating as of this writing.)
Pegi director of operations Dirk Bosmans told the site that, "for the moment, our position is that if there is no explicit violence or even implicit violence in these games, there's nothing to give them a higher age rating."