Google Play gives the green light to NFTs
Tech firm says that developers can not glamorize any possible earnings from playing or trading activities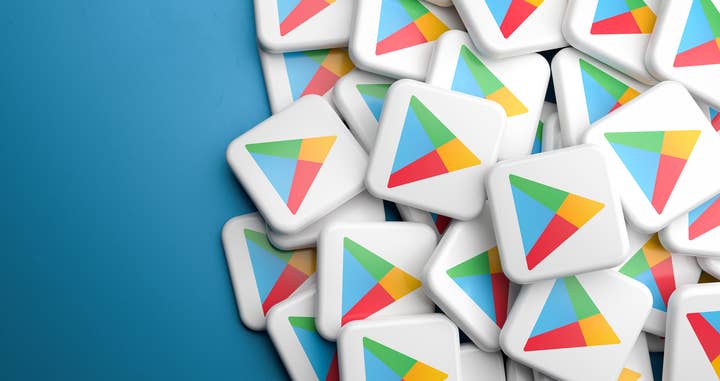 Sign up for the GI Daily here to get the biggest news straight to your inbox
Google will now allow developers to include NFTs in their applications on the Google Play store.
Apps that don't adhere to Google Play's Real-Money Gambling, Games, and Contests policy will not be able to accept money for chances to win assets such as cryptocurrency.
In the announcement, Google Play group product manager Joseph Mills said, "Developers should not offer purchases where the value of the NFT users receive is not clear at the time of purchase. This includes, but is not limited to, offering mechanisms to receive randomized blockchain-based items from a purchase such as loot boxes."
Google also intends to support further blockchain-based applications, which include secondary marketplaces.
While the tech giant is now accepting NFTs in its games, Apple is lax on blockchain technology as long as apps do not direct users to external purchasing options.