Google Play bans Luck Be a Landlord in 13 countries
Game removed for "simulating gambling," developer disagreed but says Google was "dismissive of my reasoning"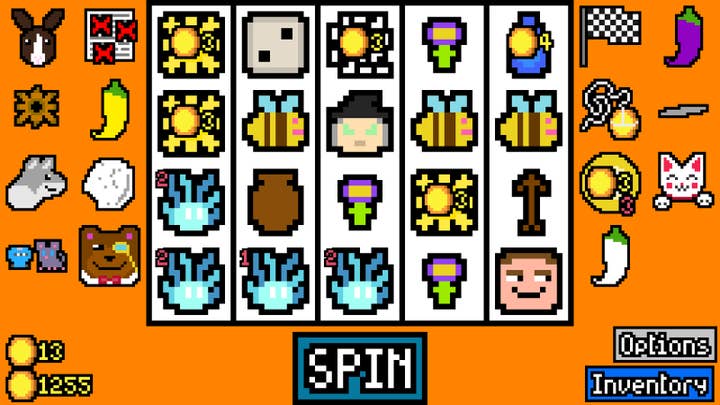 Google has banned Luck Be a Landlord from its app store in 13 countries, according to the game's developer.
In a blog post, TrampolineTales developer Dan DiIorio shared that Google Play Support told him games that "simulate gambling, or games of chance or skill that are conducive to gambling are prohibited" in a selection of locales.
The roguelike deckbuilding game sees players use a slot machine to "earn rent money and defeat capitalism," per the game's description. According to its Steam Page, Luck Be a Landlord doesn't include real-world money or microtransactions.
However, the game is now no longer available to download on Google Play in 13 countries, including South Korea, United Arab Emirates, and Saudi Arabia.
As of this writing, Luck Be a Landlord is still available to download on Steam and iOS.
"It should go without saying that I 100% disagree with this decision," wrote DiIorio. "Luck be a Landlord does not violate any gambling policy that Google has in their terms of service."
He continued: "I have brought this up to Google and they were dismissive of my reasoning, refusing to do anything. I am exploring options of how to get this fixed but I am extremely upset that Google has made this ridiculous decision."
Despite Google Play business community previously suggesting this decision "may have been made in error" on X (formerly known as Twitter), DiIorio shared his own feed that it has since clarified it stands by the decision, restating that certain countries prohibit games that simulate gambling.
Sign up for the GI Daily here to get the biggest news straight to your inbox