Google pivots away from VR hardware to focus on software
Company says it is in 'deep R&D' on new headsets, and is focused on games and apps for now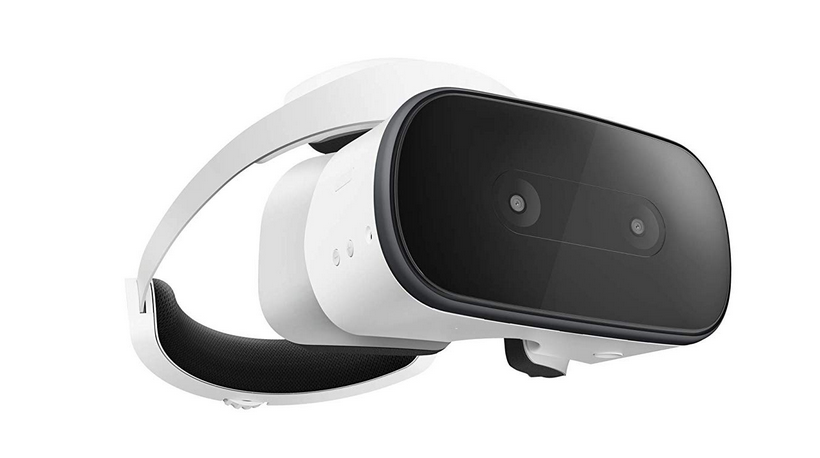 Google's primary VR focus for the foreseeable future is on VR apps and games, the firm has told CNET.
Although the firm is working on new prototypes, the company says its main VR projects for the time being remains its standalone VR headset with Lenovo, and its phone-based Daydream View headset.
The firm was asked about its VR plans due to a spate of new VR headsets coming to market, including the Oculus Quest and Valve's Index, alongside other new devices from the likes of Vive and HP.
"On the VR front, our focus right now is much more on services and the bright spots where we see VR being really useful," Google's VP of Augmented and Virtual Reality Clay Bavor told CNET, ahead of the firm's 2019 I/O developer conference.
"Tilt Brush we announced is coming to Oculus Quest, which we're excited about. YouTube VR has more than a million VR videos on it, the largest repository of VR media, Owlchemy, which we own, makes Job Simulator and Vacation Simulator: VR gaming is promising."
Nevertheless, VR headset prototyping is still going on behind the scenes at Google. Just don't expect anything soon.
"On the hardware devices side, we're much more in a mode of R&D and thoughtfully building the LEGO bricks that we're going to need in order to snap together and make some really compelling experiences," Bavor added.
He continued: "I characterise the phase we're in as deep R&D, focused on building the critical Lego bricks behind closed doors. If you can dream it, we probably have a prototype of it somewhere in one of our labs."