Google launches YouTube Gaming
Prepares to take on Twitch with new app and website
YouTube Gaming is a new app and website that will deliver videos, live streams and community features to gamers. Basically, Google is ready to take on Twitch in a big way. The new project was revealed at a special event in LA today and the app and site will launch this summer, starting in the US and UK.
The announcement today promised more videos than any other site and that more than 25,000 games will each have their own page.
"Today, the gaming world is much more diverse than the one I grew up with, and the community has created new formats that have made gaming more collaborative and interactive," said product manager Alan Joyce.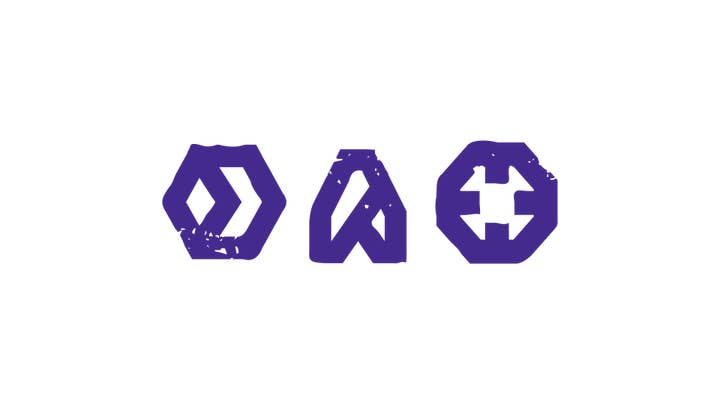 "On YouTube, gaming has spawned entirely new genres of videos, from let's plays, walkthroughs, and speedruns to cooking and music videos. Now, it's our turn to return the favor with something built just for gamers."
Twitch responded to the announcement on social media: