Google intervenes in Hotfile copyright suit
Internet giant criticises "ill-conceived and overbroad" case brought by the MPAA against file-hosting site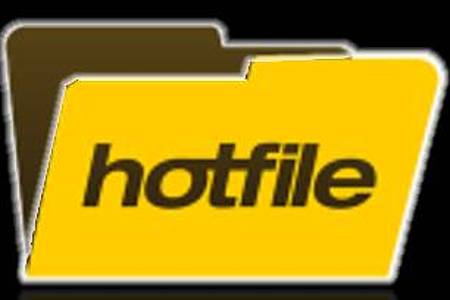 Google has intervened in a lawsuit brought against the file-hosting site Hotfile by the Motion Picture Association of America.
In an Amicus Curiae document sourced by TechCrunch, Google states that Hotfile is protected under "safe harbour" provisions in the Digital Millennium Copyright Act, and that the MPAA's case asks the site to do more than the law requires to prevent its users from posting copyrighted properties.
The safe harbour provisions apply to "service providers that store information on their own systems at the direction of users" if they adhere to certain rules regarding repeat infringement and effective communication with copyright holders.
"The safe harbours have helped facilitate the development of the Internet as a robust and revolutionary platform for free expression, creativity, and economic opportunity," the document reads, citing a number of popular websites that rely on the provisions, including Facebook, Twitter and Wikipedia.
"Without the protections afforded by the safe harbours, those services might have been forced to fundamentally alter their operations or might never have launched in the first place."
The document acknowledges that many of Google's services - including YouTube, Gmail, Blogger, Google+ and the Chrome browser - also rely on the safe harbour provisions outlined in the DMCA.
Google accuses the plaintiffs' arguments of "distorting the meaning of the statute" at the risk of "narrowing the important protections those provisions give online service providers."
The Hotfile case follows the closure of Megaupload and the extradition of its owners from their New Zealand headquarters in January. The torrent site BTJunkie voluntarily closed the following month due to concern over similar reprisals.