Google founder cites Apple, Facebook as threats to online freedom
Sergey Brin warns of "very powerful forces" trying to restrict internet use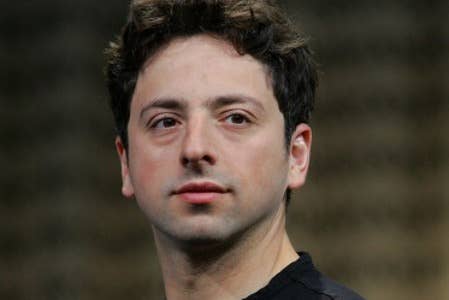 Google co-founder Sergey Brin has admitted his growing concern over the "very powerful forces" trying to restrict freedom on the internet.
In an interview with The Guardian, Brin described the efforts of governments and companies to control online activity as "scary."
"I am more worried than I have been in the past," he said. "I thought there was no way to put the genie back in the bottle, but now it seems in certain areas the genie has been put back in the bottle."
Governments in countries like China, Saudi Arabia and Iran have been more successful in restricting internet use than Brin thought possible, but our online freedom is also under threat in subtler ways.
Brin cited the enormous popularity of 'walled gardens" like Facebook and the App Store as significant obstacles in the way of further innovation on the web.
"There's a lot to be lost," he said. "For example, all the information in apps - that data is not crawlable by web crawlers. You can't search it."
"The kind of environment that we developed Google in, the reason that we were able to develop a search engine, is the web was so open. Once you get too many rules, that will stifle innovation."
He also criticised Facebook for making it difficult for users to transfer their data to other services, and claimed that, "Facebook has been sucking down Gmail contacts for many years."
Last week, Google announced a stock split that will ensure that control of the company's stays with its founders - a decision motivated by increasingly fierce competition from companies like Apple and Facebook.